The Coen Brothers Offer Justin Timberlake A Role In 'Inside Llewyn Davis'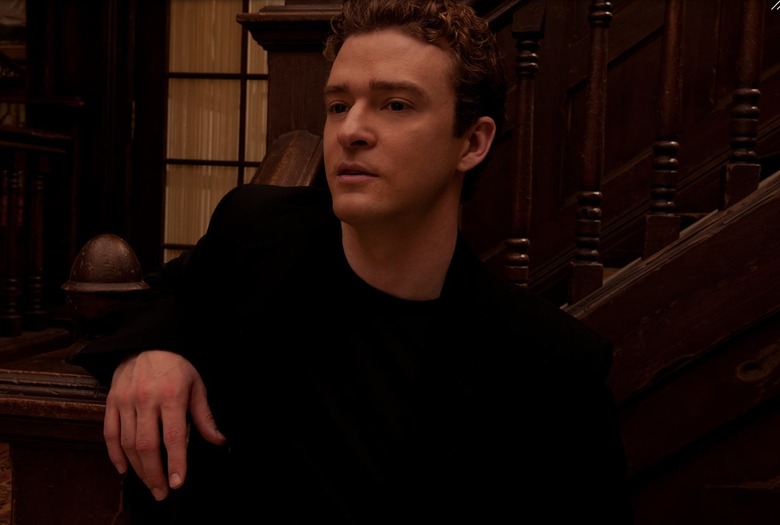 Joel and Ethan Coen are assembling the cast for their new movie, Inside Llewyn Davis, which is based on the '60s folk scene in Greenwich Village, NY. Oscar Isaac landed the title role just a few days ago, and he'll play a guy loosely based on folk singer Dave Van Ronk, whose book The Mayor of MacDougal Street, chronicling his experience in the NYC folk revival, is part of the inspiration for the movie.
One of the other major leads could be Justin Timberlake, as the Coens have offered him the role of another folk singer named Jim.
Variety has the news on the offer, but doesn't say anything specific about the character Timberlake would play, other than that he is married to a woman named Jean, to be played by Carey Mulligan. Without knowing more about the character we can only surmise that Timberlake's musical ability makes him look like a great choice for the role. And his image as an actor was developed by his role in The Social Network. Though his latest film, In Time, is a pretty terrible one, Timberlake's presence is one of the better aspects of the movie. He is turning into a capable actor, and a gig with the Coens might only serve to hone his technique.
The Coens wrote Inside Llewyn Davis and are shooting the film as a full indie with no studio backing. The shoot is scheduled for early 2012.
We've also heard that the film may be shot with something of a Robert Altman-esque approach, with live music played by the performers on set and overlapping, naturalistic dialogue. That comparison came indirectly from the filmmakers; as the Coens talked with Noah Baumbach during a Q&A months ago, they compared the script to Margot at the Wedding. Because the roots of what Baumbach was doing go back to Altman, and because the subject matter of this film is musical, I keep thinking of Altman's Nashville.