Page 2: A Clockwork Orange, Alien, Big Trouble In Little China, Community, Breaking Bad, Futurama, Lost, Doctor Who, Ice Age 4, The Simpsons, Avatar, Muppets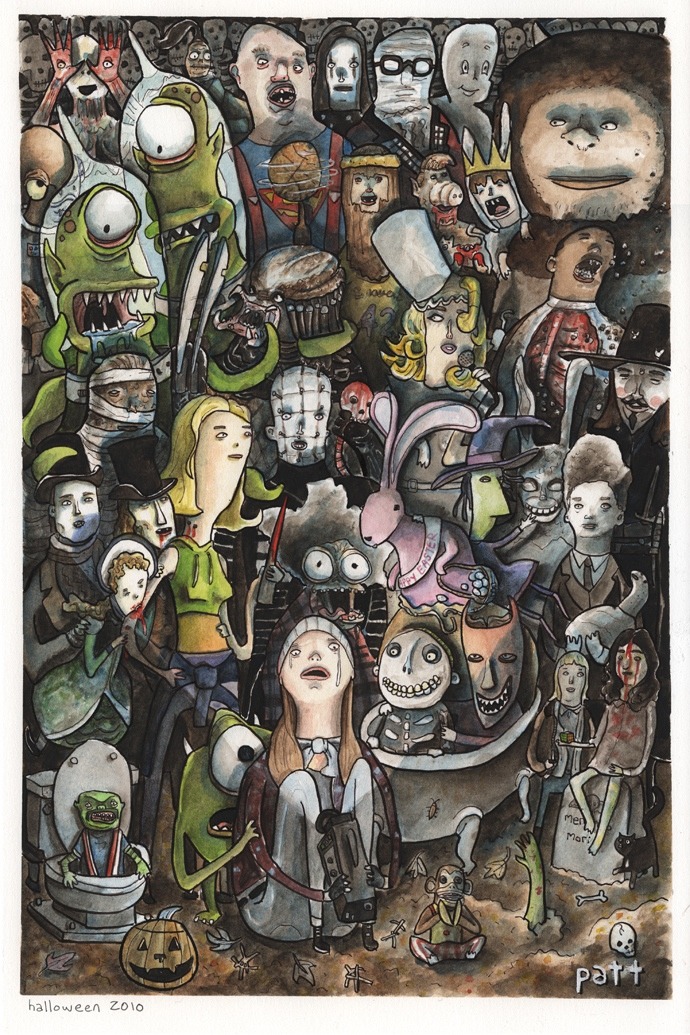 What is Page 2? Page 2 is a compilation of stories and news tidbits, which for whatever reason, didn't make the front page of /Film. After the jump we've included 46 different items, fun images, videos, casting tidbits, articles of interest and more. It's like a mystery grab bag of movie web related goodness. If you have any interesting items that we might've missed that you think should go in /Film's Page 2 – email us!
Header Photo: PattKelley's Halloween 2010 illustration.
A new study claims that Netflix Takes Up 32.7% of Internet Bandwidth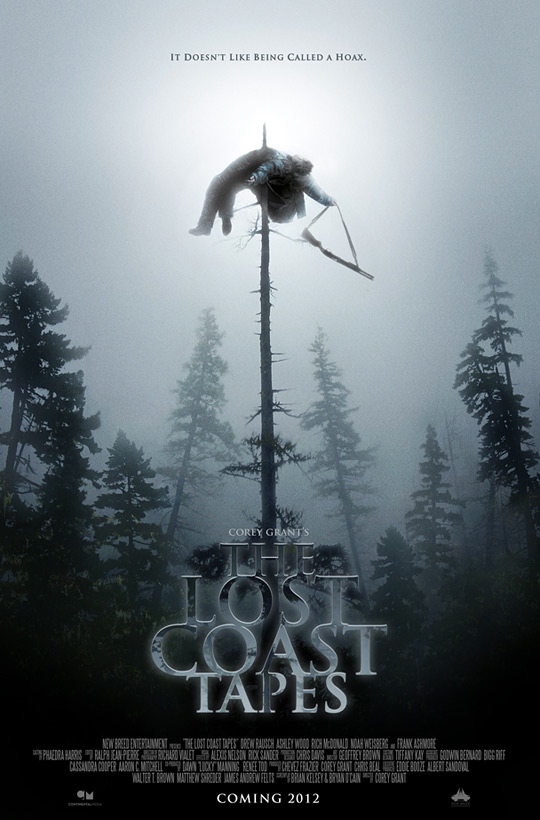 This is the sales poster for the Bigfoot POV Horror Project The Lost Coast Tapes, which is up for sale at AFM.
The New York Times Investigates Neo-VHS Culture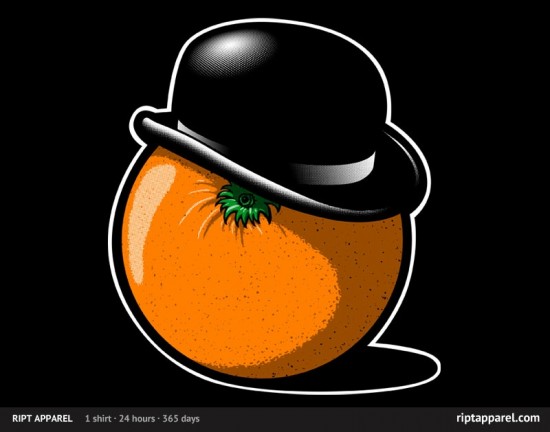 Today's t-shirt of RIPT Apparel is a Clockwork Orange-inspired design "Alex DeOrange"
Movie Moron lists the Top 10 Scariest Movies Of The Last 10 Years
Kotobukiya will begin producing Alien ice cub trays.
Warner Bros has acquired the movie rights to The Scorpio Races, a young adult fantasy novel by Maggie Stiefvater.
A video that agues that Big Trouble In Little China producers neglected to show Kurt Russell the movie's script.
Movies.com lists Ten Perfect Pumpkins in Movies.
Due to the amount of graphics and images included in Page 2, we have to split this post over a BUNCH of pages. Click the link above to continue the second page of Page 2.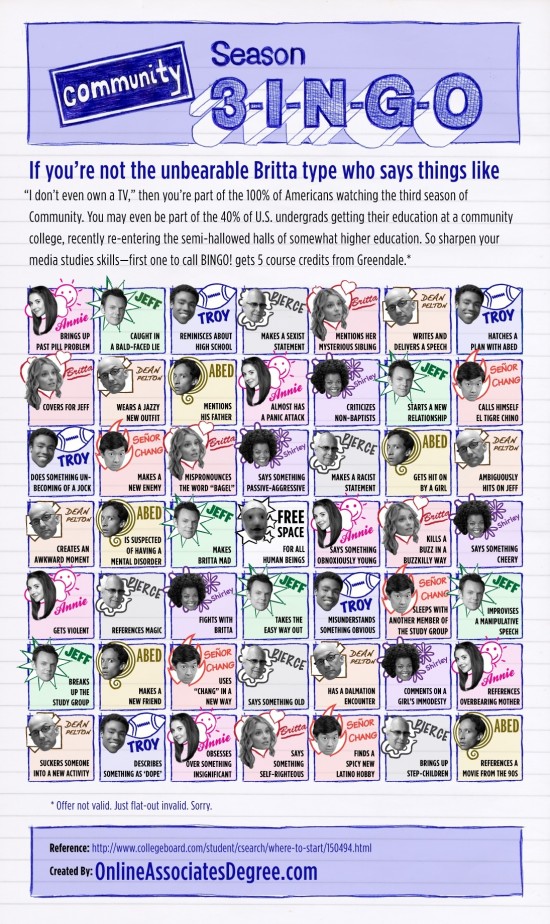 Play the Community Bingo drinking game.WhatCulture lists 10 Things You Need To Do At London Comic ConBreaking Bad as an ABC sitcom.Steven Spielberg's The Adventures of Tintin opened strong in Europe this week, grossing $4.7 million in France, $237,776 in Belgium and $161,549 in Holland.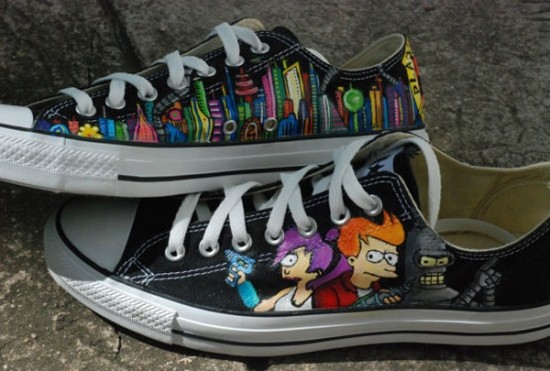 Custom painted Futurama sneakers.
Transformers: The Ride will open at Universal Studios Singapore on December 3rd with a launch party on December 2nd. The Universal Studios Hollywood version of the ride remains set for some time in Spring 2012.
Take a look at the filming locations from A Clockwork Orange as they stand today.
Fact checking Jurassic Park: Could you outrun a Tyrannosaurus rex?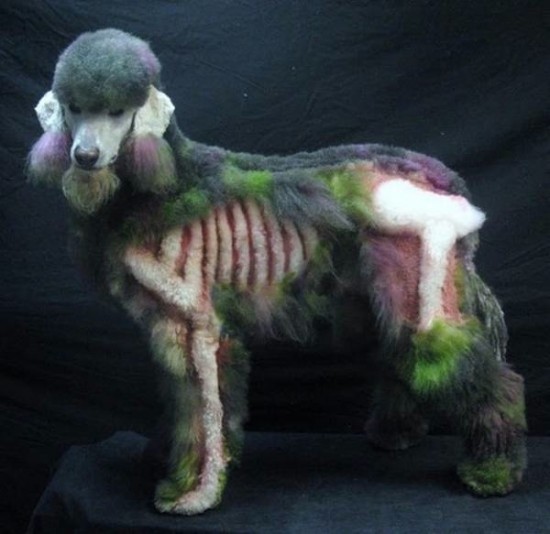 Zombie poodle.
Nerve.com lists The Fifty Greatest Cult Movies of All Time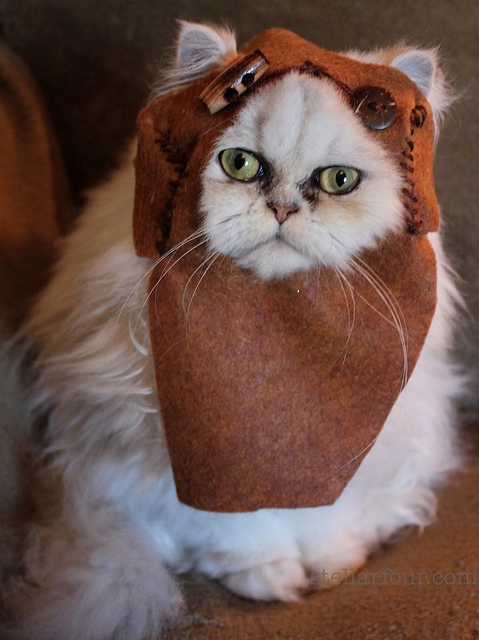 Ewok cat.
Breaking Bad's Aaron Paul Has Joined Twitter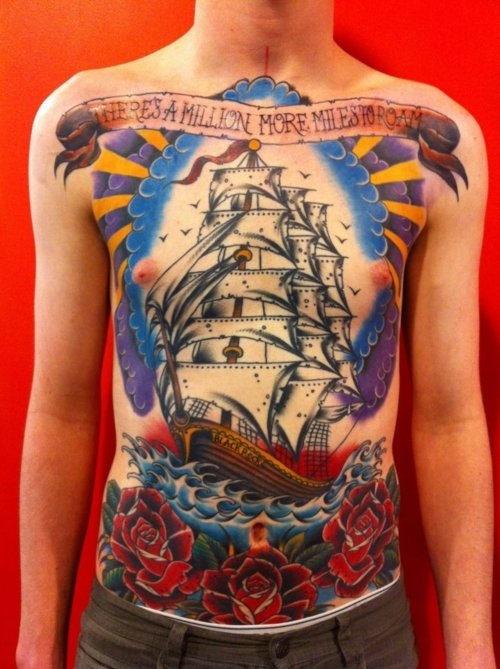 A subtle LOST tattoo.
Paramount has announced Paranormal Activity Triple-Feature in select cities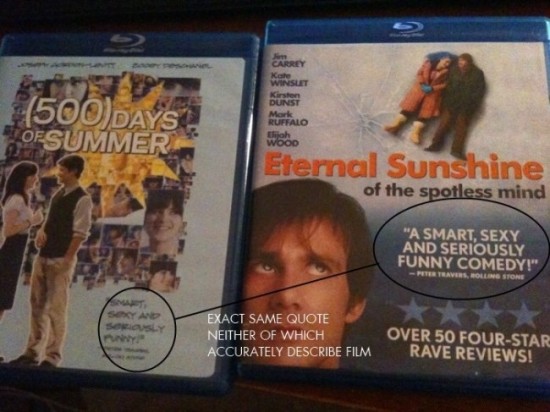 FilmDrunk has noticed that quote whore Peter Travers has been quoted on two different dvd covers with the same exact quote.Movieline has your Last Minute 2011 Movie-Inspired Halloween Costume Ideas.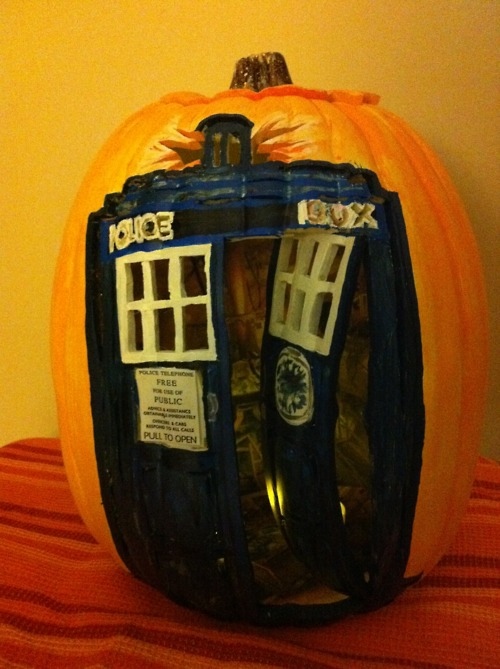 Doctor Who TARDIS PumpkinThe Town scribe Aaron Stockard will adapt the Thomas Perry crime novel Strip for RT Features and Thunder Road Pictures.Watch a test drive video for the Electric DeLorean DMC-12 prototypeSlate lists 10 Things I Hate About Anonymous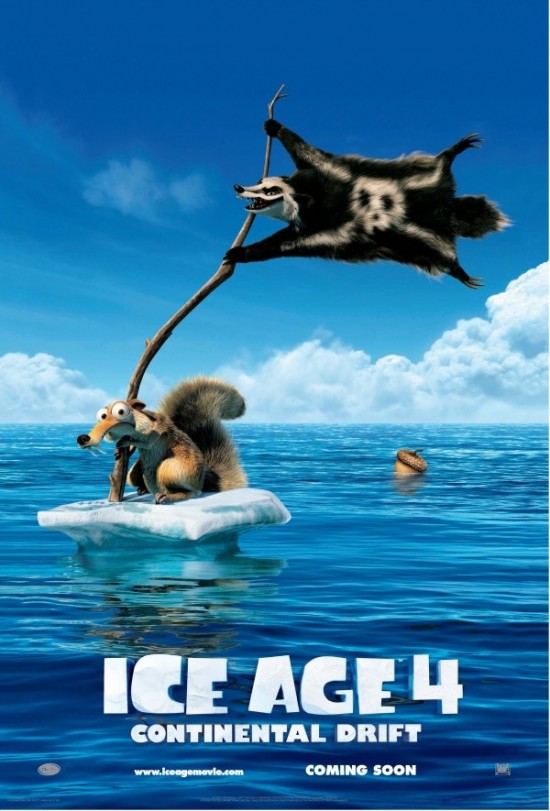 A new poster for Ice Age 4.
Nicole Kidman has acquired Kevin Wilson's novel The Family Fang as a star vehicle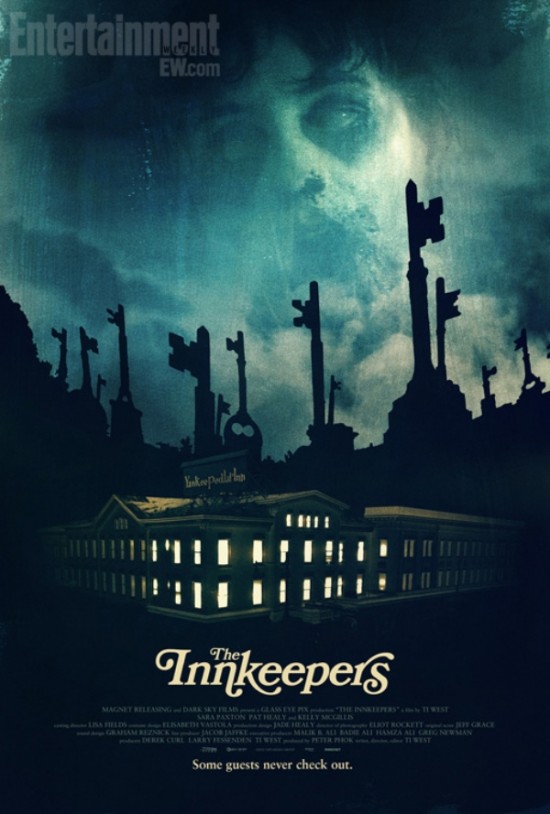 EW has premiered the poster for The Innkeepers.Moviefone lists 20 Other Titles Star Trek 2 Won't Have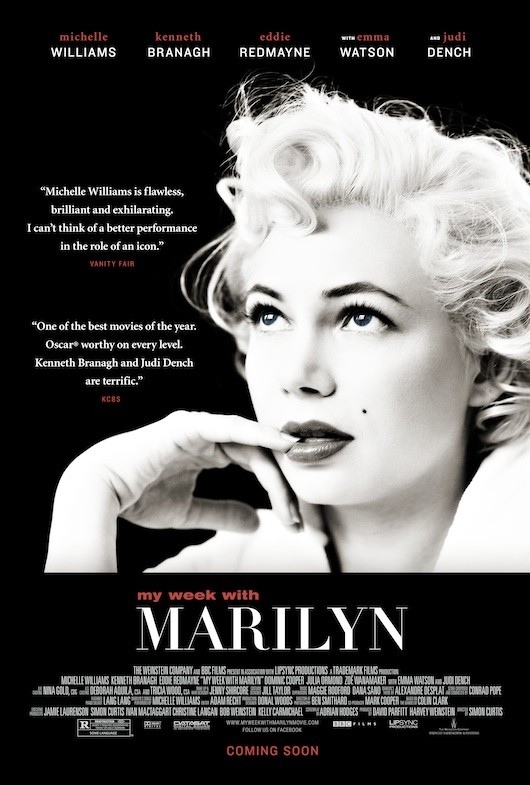 AOL has premiered the poster for My Week With Marilyn, features Michelle Williams Photographed by Brigitte LacombeCinemaBlend lists 36 Reasons They're Excited For Beavis And Butt-Head's ComebackThe Simpson's annual 'Treehouse of Horror' Halloween special will feature a parody of James Cameron's Avatar.
Yesterday was the 100th anniversary of Hollywood's first movie studio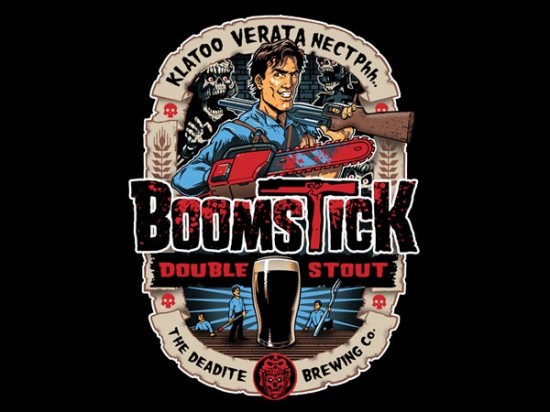 Boomstick Double Stout t-shirt
Cracked lists 5 Real Murderers More Terrifying Than Any Horror Movie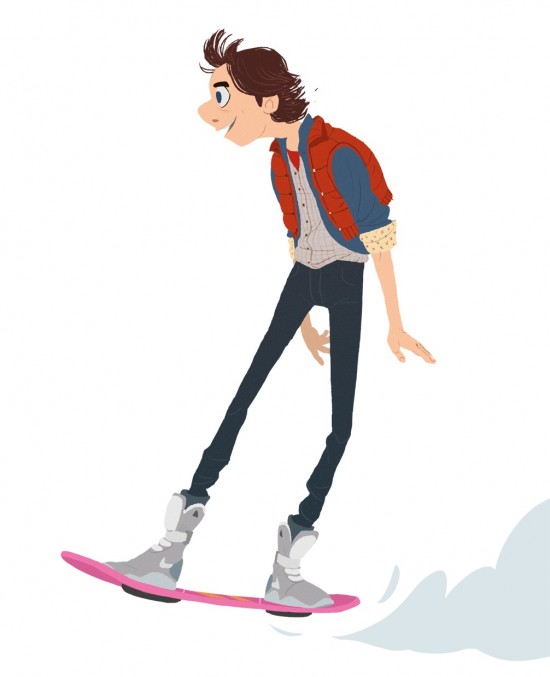 French artist Maxime Mary created this illustration of Marty McFly from Back to the Future.
Samuel L. Jackson has been named the "Highest-Grossing Actor Of All Time" by the Guinness Book of World Records.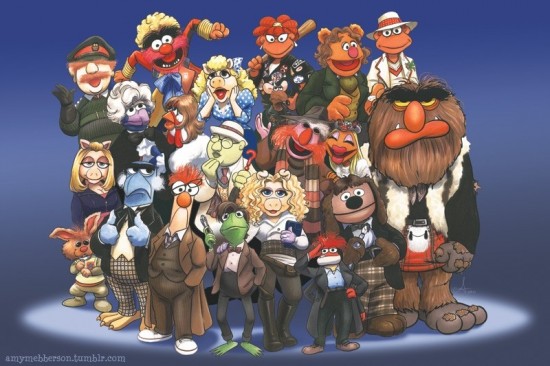 Amy Mebberson recasts Jim Henson's Muppets as characters from the world of BBC's Doctor Who.
Box Office Magazine lists 5 Films You Need to Watch This Halloween – Part Three: 'Vampire's Kiss'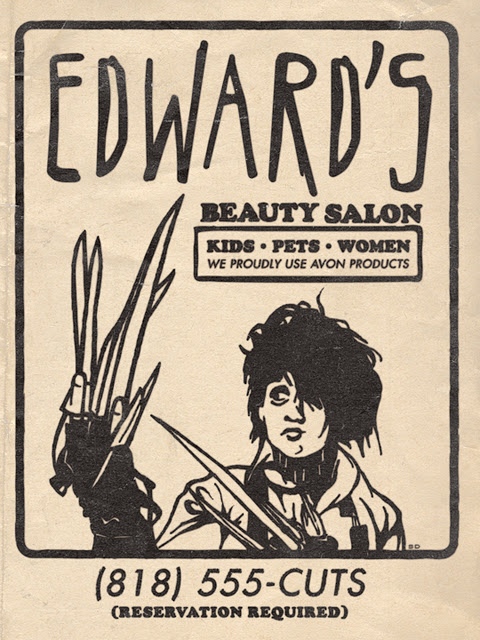 Steven Dressler's Edward Scissorhands-inspired illustration.UGO lists the The Most Disturbing Documentaries Streaming On Netflix