McG Signing To Direct 'Puzzle Palace' For Summit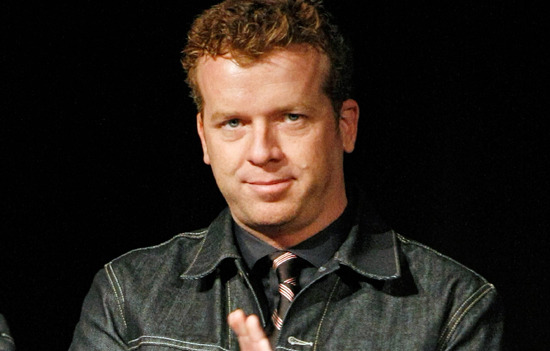 Briefly: Early last year screenwrier David Guggenheim sold Puzzle Palace, a cop drama pitch to Summit. That sale came on the heels of Guggenheim selling Safe House, which has since been filmed by Daniel Espinosa with Denzel Washington and Ryan Reynolds in the lead roles.
Now Puzzle Palace is written, and it looks like the director will be McG. He's just finishing This Means War for Fox — we just saw that trailer in the past couple weeks — and this could be his next film, though he's also got some other projects and television developments to juggle. All we've got on the story in Puzzle Palace is this, from THR:
The story centers on the son of a veteran police officer  who learns his father is framed for murder. When he finds out that there is evidence hidden that could free his father, he is determined to find it, even though it means breaking into One Police Plaza, the most secure building in all of New York City. He ends up being locked inside the police HQ with crooked cops on his tail.