'Ender's Game' Has A Release Date, So Does 'Red 2,' 'Now You See Me' And Others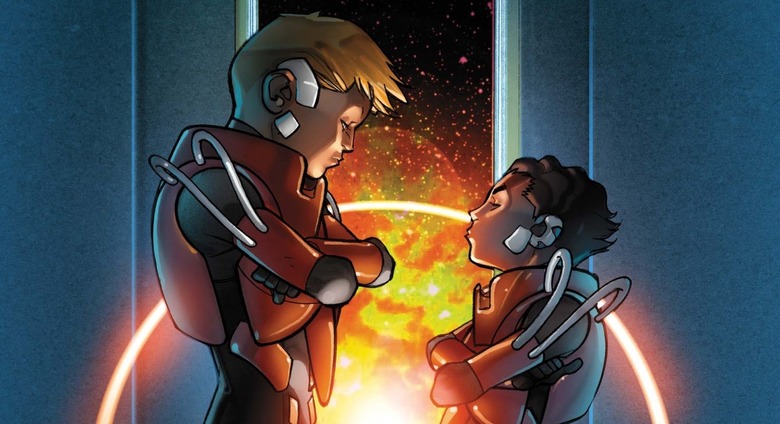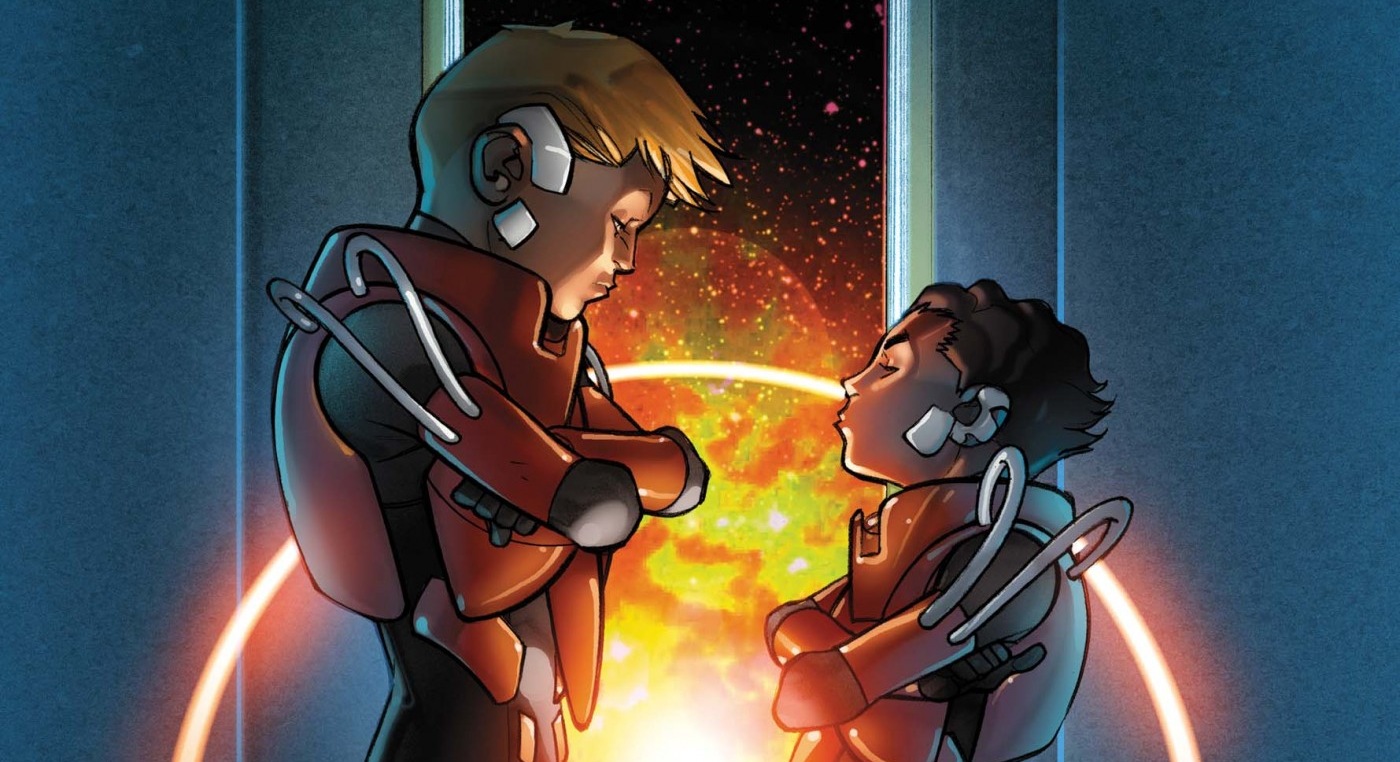 Those Buggers are finally going to get what's coming to them on the big screen in 2013. Summit Entertainment has set a March 15, 2013 release date for Ender's Game, Gavin Hood's adaptation of the classic Orson Scott Card sci-fi novel about a young boy trained to be a military leader. The book has been in development hell for years, but no longer. They also dated the sequel to Red, Red 2, for August 2, 2013 and the star-studded, Louis Leterrier-directed magician heist film Now You See Me for July 18, 2013.
Before that though, Summit has also pumped up their Summer 2012 releases with Sinister, Warm Bodies and Step Up 4 in August. There's more after the jump.
Thanks to Box Office Mojo for the info.
Ender's Game is a movie that seemed all but impossible to adapt. Wolfgang Petersen tried and failed, as did a few others, but in recent months Gavin Hood, with help from producers Roberto Orci and Alex Kurtzman, have apparently figured it out. With casting calls out there and now a concrete release date, it seems like this is actually happened. Considering it's my favorite book of all time, I'm kind of in shock.
Less is known about Red 2, the sequel to the hit 2010 film starring Bruce Willis, Morgan Freeman, John Malkovich and Helen Mirren as bad-ass retired assassins. Jon and Erich Hoeber (Battleship) were hired to write the film earlier this year and now, with a release date, it seems like things are coming into place.
Now You See Me is the furthest along out of the 2013 releases, with a cast that includes Jesse Eisenberg, Mark Ruffalo, Melanie Laurent, Morgan Freeman, Isla Fisher, and Woody Harrelson. It's about a group of magicians who pull off heists during magic shows and sounds awesome.
The 2012 releases are a little smaller, but still pretty exciting. Step Up 4 was already scheduled for a Summer 2012 release, it's just now been pushed a few weeks to August 10, 2012. It'll be directed by Scott Speer. Sinister is Scott Derrickson's thriller, co-written by Ain't It Cool News writer C. Robert Cargill and starring Ethan Hawke and Vincent D'Onofrio. That'll be out August 24, 2012. Finally, Warm Bodies is a zombie love story directed by Jonathan Levine (50/50) starring John Malkovich and Nicholas Hoult. It'll be out August 10, 2012.
Some great stuff coming from Summit. Which are you most excited for?