POTD: Andrew Stanton Locks Picture On 'John Carter'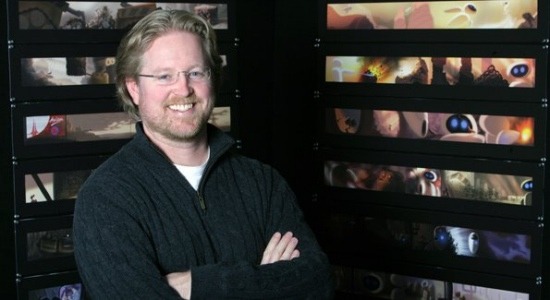 Oscar-winning director Andrew Stanton took to his Twitter page to post a photo marking picture lock on John Carter, the huge Disney epic he's been working on for several years, scheduled for release on March 9. His exact tweet read "Picture on 'Carter is finally, officially, gloriously LOCKED! Cheers!" followed by a perfect photo. Check it out after the jump.
Here's Stanton's celebratory tweet and photo for locking picture on John Carter.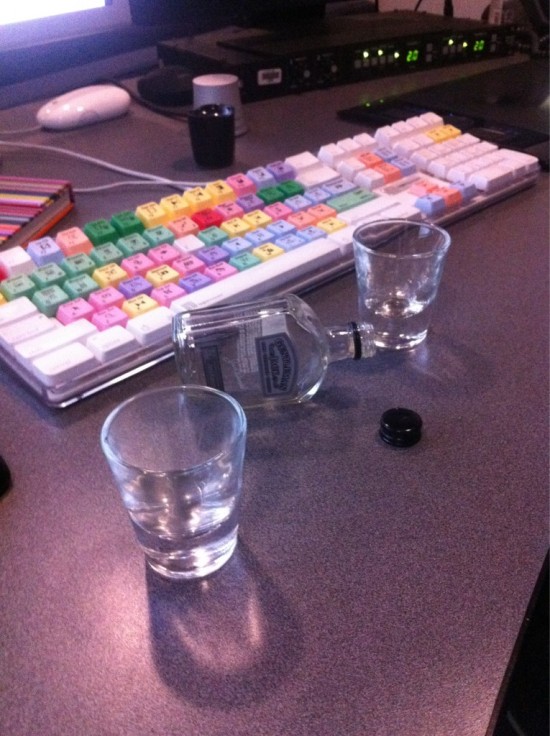 Yes, that's an AVID keyboard, two glasses and an empty bottle of Gentleman's Jack Bourbon. Cheers, Andrew, we can't see to see the movie.
Follow Stanton on Twitter at @6Mman.
Here's the first and only trailer, so far, for the film. Odds are a new one will be released with The Muppets.