'Crazy Heart' Helmer Scott Cooper To Direct Con Man Tale 'The Man In The Rockefeller Suit'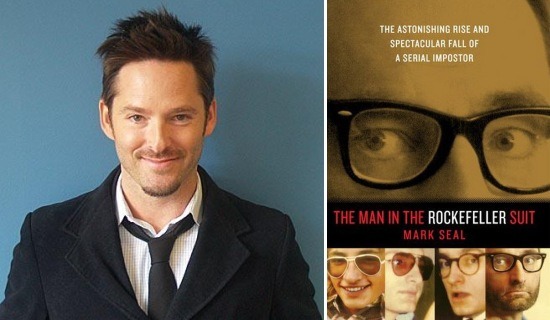 Over the past couple of years, Scott Cooper's name has popped up in association with a number of projects, including The Hatfields and the McCoys, Lie Down in Darkness, Gangster Squad, Unbroken, and most recently, The Emperor's Children. But in fact, he hasn't helmed another movie since his acclaimed 2009 directorial debut Crazy Heart. Now the latest picture to come his way is The Man in the Rockefeller Suit, an adaptation of Mark Seal's nonfiction book about a con man who spent decades passing himself off as part of the Rockefeller family. More details after the jump.
According to Deadline, Cooper is now working on a deal to direct and possibly adapt the true-life story, which is set up at Fox Searchlight and will be produced by Donald De Line (Green Lantern). Whether he'll write depends on how casting works out for the Claire Messud adaptation The Emperor's Children, which is eyeing a spring 2012 start and will be his next film. Cooper's been fairly inactive these past couple of years, but assuming both The Man in the Rockefeller Suit and The Emperor's Children pan out, it sounds like he'll be much busier in the future.