'The Punisher' Being Developed As Procedural Cop Show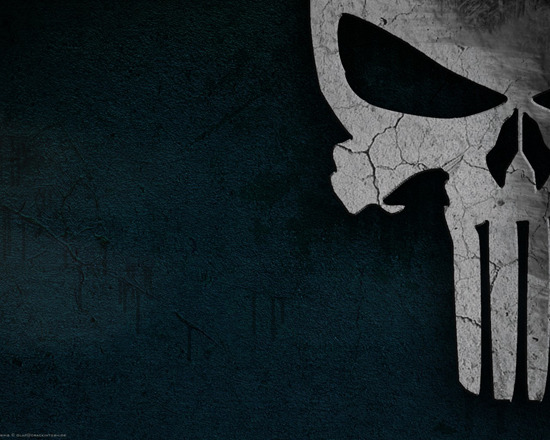 The Punisher is moving to the small screen. Fox has given a pilot commitment to a show called The Punisher, which will be developed as an hour-long procedural.
The show will feature Marvel's angry vigilante Frank Castle, but this won't be the version of the character you've seen in almost any other incarnation. The TV version of the Punisher will be Frank Castle, NYPD detective by day, and vigilante by night. Think of The Equalizer, only with many more guns.
Variety says that former Chicago cop and Third Watch co-creator Ed Bernero will be the exec producer of the show, which will see the Punisher "seeking justice for those failed by the court system." We don't have enough info to make any real guesses about how that'll play out, but I get where Devin at Badass Digest is coming from when he suspects that "every episode will open with some new criminal getting off while Castle stands, furious, in the back of the courtroom" before going on to don a skull t-shirt at night so as to deal out his own brand of TV-safe justice.
And given that this show isn't on AMC or a similar channel, that justice will probably be relatively safe. None of those War Zone moments of destroying people with chairs and rocket launchers, I'd expect.
Which isn't to say that the show will necessarily be bad — there's almost something charming about a show that mines the tone and ideology of an '80s relic like The Equalizer. (A good show, don't get me wrong.) But it won't really be The Punisher in anything but name.