Bradley Cooper Offered Steven Soderbergh's 'Man From U.N.C.L.E.'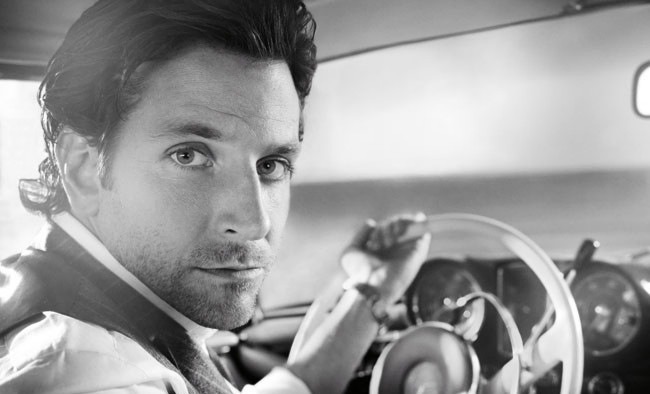 When George Clooney dropped out of Steven Soderbergh's The Man From U.N.C.L.E. a few months back, it sent the project scrambling to find someone to replace him. And now, after a whirlwind search process, the actor they've come up with is Bradley Cooper. The Hangover star has been reportedly offered the lead role of American agent Napoleon Solo, and is said to be likely to accept. More details after the jump.
The Man From U.N.C.L.E. is a big-screen adaptation of the popular '60s series of the same name, which centered around Napoleon Solo and Russian spy Illya Kuryakin. The two men work together for an international spy agency called U.N.C.L.E. and battle an evil organization called T.H.R.U.S.H. A story last month pointed to Joseph Gordon-Levitt, Ryan Gosling and Alexander Skarsgard as possible contenders for the part of Illya, but no other actors are attached at this time.
Although an earlier incarnation of the project had David Dobkin (Wedding Crashers) lined up to direct a comedic spin on the concept, when Soderbergh boarded the film late last year he announced that he would "not modernize the film and keep it set in the director's beloved 1960s" and "take U.N.C.L.E. back to its roots."
Cooper may not be as comfortably A-list as Clooney, but he's a rising star for sure. He's probably still best known for his part in the two Hangover films, but lately he's been branching out with a variety of promising parts. He recently wrapped the thriller The Words and Derek Cianfrance's The Place Beyond the Pines, and is currently shooting David O. Russell's The Silver Linings Playbook. He'll next play Lucifer in Paradise Lost.