Kathryn Bigelow's Bin Laden Project Moved To Post-Election Release Date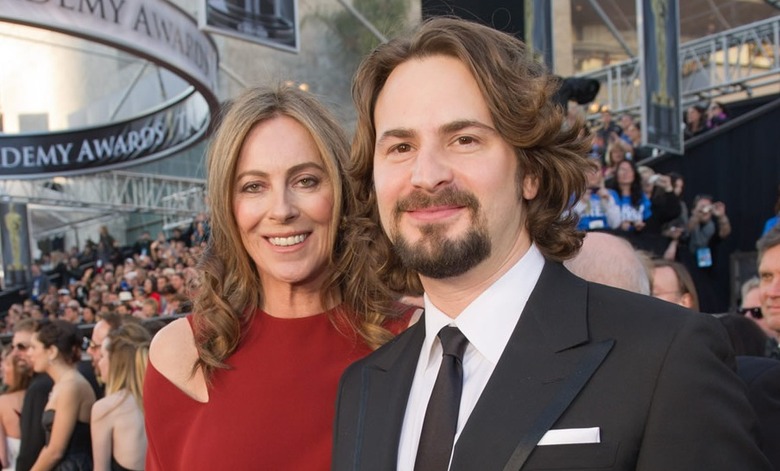 Kathryn Bigelow and Mark Boal's untitled Osama bin Laden thriller has been sparking political controversy ever since it was announced, with one of the points of contention being its release date. A few months ago, Sony set a date of October 12, 2012 for the picture's release, irritating some who believed that it would help President Barack Obama during next year's presidential elections by reminding voters of one of his administration's most notable achievements.
Partisan bickering over the movie isn't likely to die down anytime soon, but Sony has announced a schedule shift that should at least make the timing less of an issue. According to new reports, the studio has decided to push back the film, though it's not known at this point when exactly it'll get released, or what the motivation was behind the change. More details after the jump.
The studio's reasons for pushing back the film aren't clear. One obvious possibility is the political aspect. Representative Peter King (R-New York) at one point demanded an investigation into the precise nature of the government's relationship to Bigelow and Boal's project, over concerns that the filmmakers were being given sensitive information; the White House promptly issued a response dismissing his accusations as "ridiculous." And of course, there's the timing — Sony may have wanted to avoid the headache of getting tangled up in a national political controversy.
Or it could just be that the film's fallen behind schedule, as projects so often do. Bigelow and Boal had been developing the project for months before bin Laden was killed by Navy SEALS in May, forcing them to make significant changes to the story. Casting isn't too far along at this point, either — Joel Edgerton is currently the only star attached.