Scott Derrickson Will Direct Charlize Theron In Remake Of Dutch Thriller 'Zwart Water'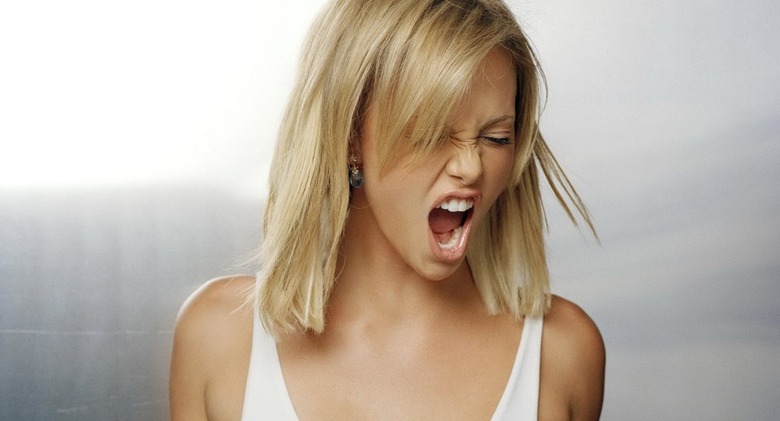 One of the films to play Fantastic Fest in Austin last month was the Dutch ghost story thriller Zwart Water, aka Two Eyes Staring. Germain wasn't thrilled with the film, calling it a good story that wasn't handled well. It's one that sounds like prime material for a remake, and indeed that is something that is already in motion.
Even as the film played Fantastic Fest, the remake rights were in the hands of Charlize Theron's production company. Now The Exorcism of Emily Rose writer/director Scott Derrickson has been hired to co-write and direct the remake, which will star Theron.THR says that Theron's company, Denver and Delilah Films, has tapped Derrickson and his Emily Rose co-writer Paul Boardman to write, and Derrickson will direct.
The film is about "a nine-year girl old who discovers that her new friend is not only sinister but also is her mother's dead twin." Theron will play the mom, making this another in her growing list of female antagonists. There is Monster, of course, and then in recent years there's her character in (spoiler!) Hancock, and then the upcoming films Young Adult and Snow White and the Huntsman. And since she's the company lady in Ridley Scott's Prometheus, there's reason to suspect she may not be all that nice in that film, either.
Hopefully this version of the story will work out better than the original did. At Fantastic Fest, Germain said,
...as we learn more and more about [the film's central mystery], director Elbert Van Strien starts to get sneaky and it never quite makes sense. That, compounded with a distinct lack of action throughout the movie, makes it a trial to get though. There's a good story in there, and some potentially great characters, but this version of the film is a disappointment.