Christopher Nolan Might Film 'The Dark Knight Rises' At Occupy Wall Street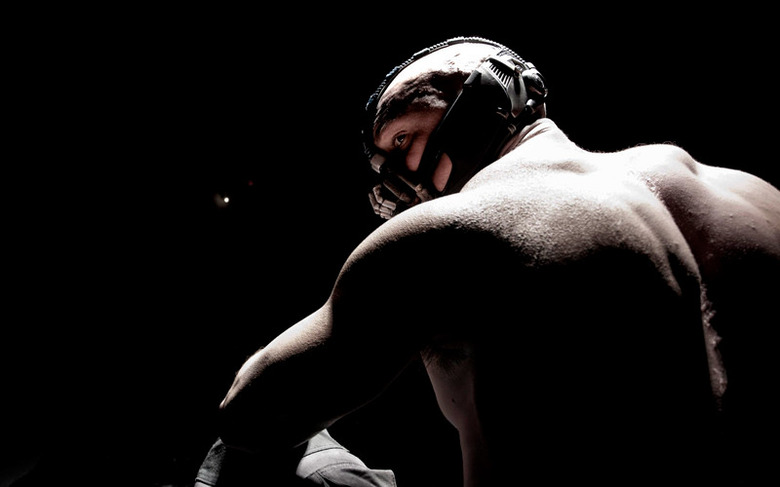 Over the past several months, Christopher Nolan and his crew have been all over the world filming arguably the most highly anticipated film to come out of a major studio in years: The Dark Knight Rises. The third film in Nolan's Batman trilogy has been in Jodhpur, India, London, England, Pittsburgh, Pennsylvania and, most recently, in Los Angeles, California. It'll soon move to New York, NY – Gotham City itself – to film scenes and, according to the Los Angeles Times, "cast members have been told the shoot could include scenes shot at the Occupy Wall Street protests."
In the LA Times article, they report the production will be filming for two weeks in New York starting on October 29, according to a casting call issued by producers. That same casting call says the characters will be in "a city besieged by crime and corruption," which goes right in line with what protesters have been speaking out against in Lower Manhattan for Occupy Wall Street. The group, which has since inspired groups in cities across the country, is hoping to raise awareness of financial corruption against the majority of citizens.
By the time Batman comes into town, the protests will – hypothetically – have been going on for over 40 days. So there's no guarantee the crowd will be as huge as it has been in recent weeks. Still, as the characters say in Super 8, you've got to use what's available to you. Instead of hiring a bunch of extras, if there are a few hundred people protesting already, it makes sense for Nolan to at least get some second unit footage or use them as a backdrop. Odds are that would be the extent of it, the issues probably wouldn't be featured in the film.
Do you think this will actually happen? Does it fit? What kind of spy photos might we see?