Bryan Singer Focusing On 'Battlestar Galactica' After His 'Excalibur' Is Shelved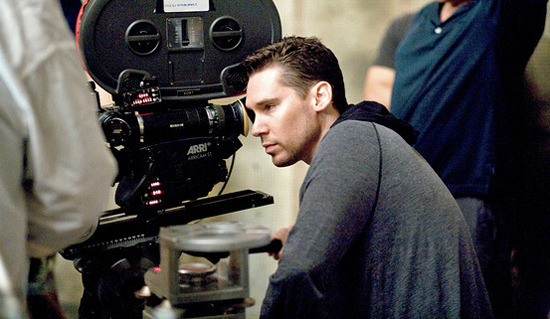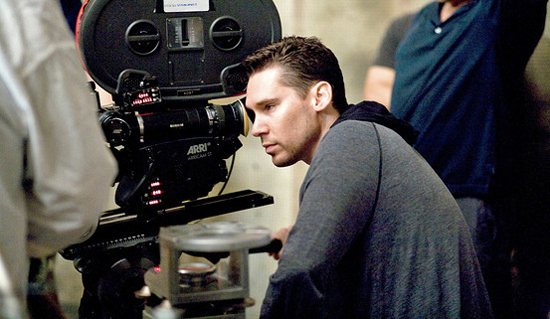 In 2009 we got wind of two possible reboot projects from producer/director Bryan Singer. One was a new take on Excalibur, the bloody, sexy and weird telling of the Arthurian legend from director John Boorman. The other was Battlestar Galactica, a prospect that seems loaded with the potential to fail, given the outrageous popularity of the recent TV reboot.
One of those projects, Excalibur, is now dead, thanks to another Arthurian film that Warner Bros. decided to pursue in lieu of Singer's reboot. That has left room for the filmmaker to concentrate on Galactica.
Excalibur was first floated as a possibility as X-Men: First Class and Jack the Giant Killer were still in development. As we know, Singer produced First Class, which was released in June, and he is in post-production on Jack the Giant Killer. But rather than go forward with Excalibur, Warner Bros. has decided to develop the David Dobkin script Arthur & Lancelot.
Speaking to British site SFX, Singer said of Excalibur,
Yeah, unfortunately it is no longer going to happen. I was really enthused to do it. I'm a fan of John Boorman's movie and it was my intention to get it going after Jack The Giant Killer was completed. The project was with Warner Bros and what happened is that another King Arthur project was brought to them during that time. Basically, it was just more ready to go into production than ours was. That is why our version of Excalibur ended up being negated. But, when that happened, it allowed me to go straight into developing Battlestar Galactica – which I think will be really exciting.
All we know of Singer's version of Battlestar Galactica is pretty old news: that it would not be a continuation of Ron Moore's recent TV show, or related to that storyline in any way beyond the common title. Rather, it would be yet another reimagining of the '70s TV show. How that will work remains to be seen; why it seems like a good thing to work on for a couple years also remains to be seen.