'Norwegian Wood' Will Finally Hit U.S. Theaters In 2012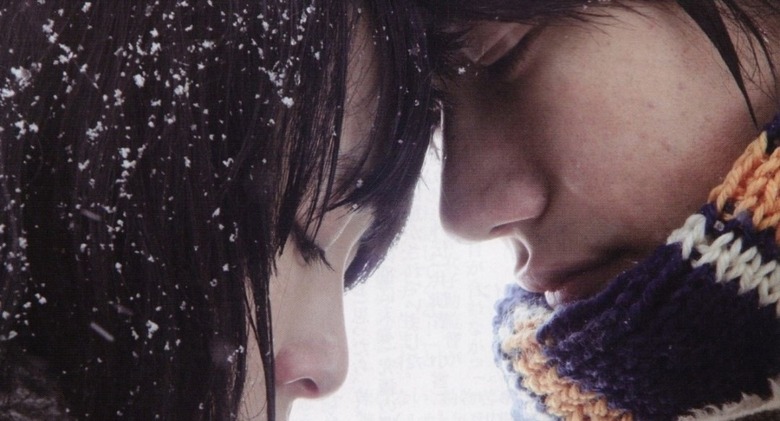 Briefly: It's taken some time, but American audiences will finally get their chance to see Tran Anh Hung's nostalgic romance Norwegian Wood. We first wrote about the project way back in 2009, and the finished film hit the festival circuit to positive reviews in fall 2010. But for whatever reason, the movie never quite made it to our shores.Thompson on Hollywood now writes that Soda Pictures and Red Flag Releasing will team up to give the film a U.S. release at long last, with a theatrical run planned for January 2012. A VOD release will then follow in the spring, with DVDs planned to hit stores in mid-2012.
Based on an extremely popular 1987 novel by Haruki Murakami, Norwegian Wood unfolds against the backdrop of the student protests in late '60s Tokyo. College student Toru (Kenichi Matsuyama, Death Note) first falls in love with the beautiful, fragile Naoko (Kikuchi), then meets the lively Midori (Kiko Mizuhara). Hung's film also boasts a soundtrack by Jonny Greenwood, who previously scored There Will Be Blood.
Check out the trailer, which we first posted back in February, after the jump.