Casting Bits, Famous Younger Brothers Edition: Dave Franco In 'Now You See Me', Liam Hemsworth In 'Timeless'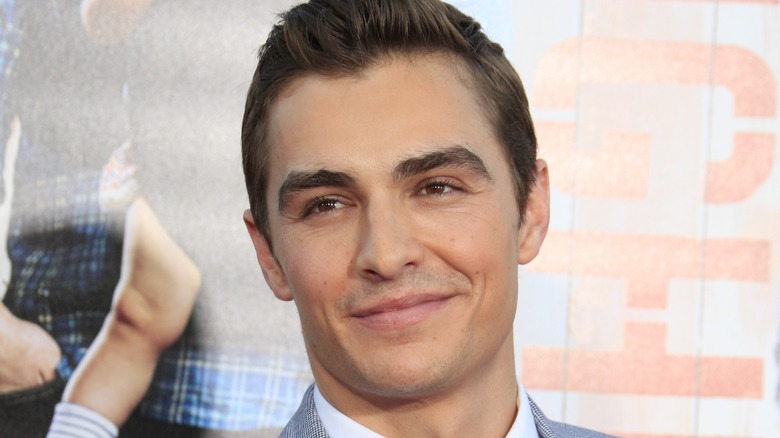 Kathy Hutchins/Shutterstock
Dave Franco has become the latest addition to Summit's magician heist film Now You See Me, boarding a very promising cast that already includes Jesse Eisenberg, Mark Ruffalo, Melanie Laurent, Morgan Freeman, Isla Fisher, and Woody Harrelson. Franco is probably still best known for being the younger brother of Oscar nominee/host James Franco, but he's become a rising star in his own right, with his recent turn in Fright Night and his upcoming appearances in 21 Jump Street and the zombie romance Warm Bodies.
Louis Leterrier is directing the film from a script by Boaz Yakin and Edward Ricourt. The film follows a group of illusionists called the Four Horsemen, who pull off bank heists during their stage shows and then shower their oblivious audiences with the stolen cash. Franco will play one of the Four Horsemen, joining Eisenberg, who plays the team's arrogant leader. [Deadline]
After the jump, Thor's kid brother books yet another new role.
The drama marks a return to swooning romances for Hemsworth. Though he's been booking action gigs as of late, he actually got his first big break playing Miley Cyrus' love interest in the Nicholas Sparks adaptation The Last Song. His part in The Hunger Games should fall somewhere in between the two genres, as his character Gale is an expert hunter who's in love with protagonist Katniss (Jennifer Lawrence). [Cinema Blend]