Streaming Bits: Apple Prepping Movie Cloud Service, Netflix Signs Deal With The CW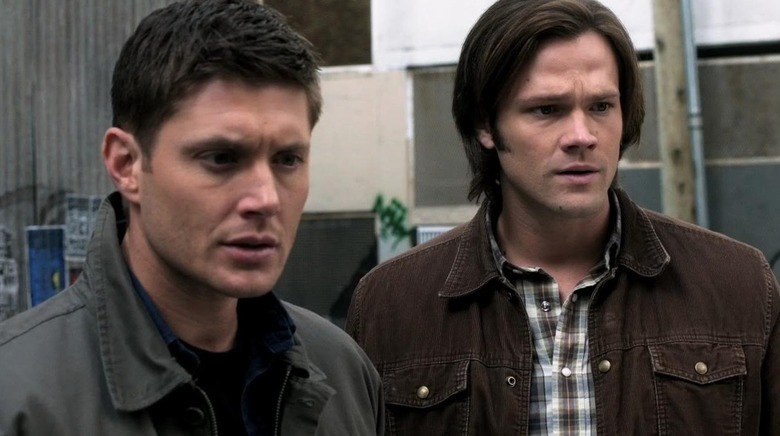 This week marked the launch of UltraViolet, a new digital locker system that would allow users to purchase content in one physical or digital format and access it across all platforms via a cloud-based system. The service came about through years of negotiation and collaboration between major studios, manufacturers, and retailers, but not everyone in the industry was on board — Apple and Disney were among the two biggest holdouts.
We've now learned why Apple declined to participate, and it's pretty much the same reason Disney did. Apple has quietly been working on its own cloud service, expected to launch in late 2011 or early 2012, and has been working out deals with studios to allow videos purchased through iTunes to be streamed on any Apple device including iPhones, iPads, and Apple TV.
The good news for UltraViolet is that Apple is reportedly considering allowing UltraViolet users to access their libraries via apps on their Apple products. As the company accounts for a whopping 66% of digital movie sales and rentals — not to mention a sizable share of the market for both tablets and smartphones — this could be a big help to UltraViolet. However, in an effort to encourage customers to continue buying Apple electronics, iTunes purchases would only be playable on other Apple devices. [LA Times]
After the jump, read about a new deal between Netflix and The CW to bring all the Gossip Girl and Supernatural you could possibly want to your streaming account.
Previous seasons of The Vampire Diaries, Gossip Girl, One Tree Hill, and Nikita will hit Netflix Saturday, October 15, while previous seasons of Supernatural and 90210 will become available in January 2012. Episodes from the current (2011-2012) season, including those from this year's freshman series Ringer, Hart of Dixie, and The Secret Circle, will hit in fall 2012; future seasons through 2014-2015 will follow a similar release pattern. [Variety]