Watch A New Halloween Short From 'Trick 'R Treat' Director Mike Dougherty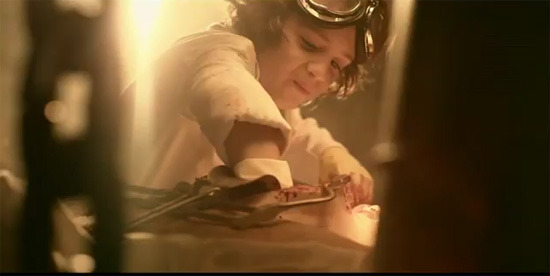 This may be the most adorable gory little Frankenstein movie you'll see this week. Mike Dougherty hasn't had a film in theaters since the great Halloween anthology Trick 'r Treat (which actually never got a real theatrical release — it went straight to DVD in the US) but the director makes the occasional short.
Here's his latest little Halloween creation, made for FEARnet. The channel will show an all-day Trick 'r Treat marathon on October 31, and this seems like a good way to reciprocate. (Plus, FEARnet probably paid him.) It's a nice little short that will only keep you away from the real world for two minutes. Check it out below.
[via Badass Digest]