'Real Steel'/'I Am Legend' Author Richard Matheson Shopping 150 Stories, Plays, And Books For Possible Movie Adaptations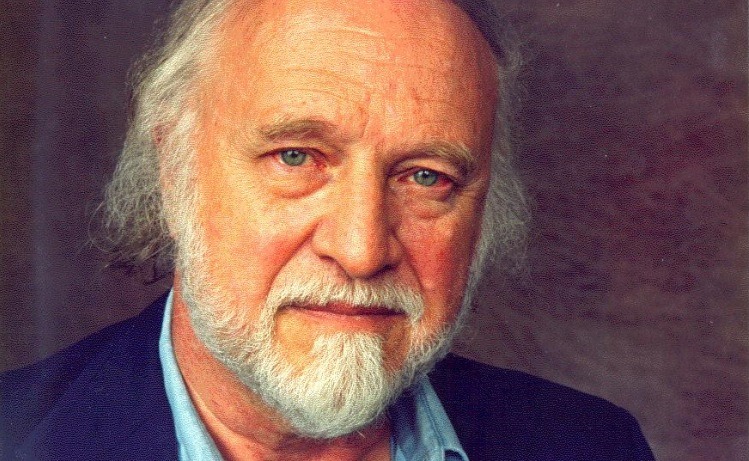 Richard Matheson may not be a name that rings a bell, but chances are you're familiar with some of his works. Matheson is the author behind the source material for such films as I Am Legend (which has actually spawned three big-screen versions), What Dreams May Come, The Box, and this weekend's robot boxing picture Real Steel. Now the writer and his screenwriter son, R.C. Matheson, are looking to sell some 150 of the elder Matheson's stories, books, plays, and scripts for potential film and TV adaptations. More details after the jump.
Although the pieces are being sold individually, the Mathesons say they are open to selling the entire lot to a single studio. Ironically, one of the problems the Mathesons have run into is that they simply have too much material. "They get overwhelmed," R.C. Matheson told Variety. Richard Matheson chimed in, "We're trying to underwhelm them."
Both Mathesons are quite familiar with Hollywood: R.C. Matheson's screenwriting resume includes episodes of The A-Team and Cinemax's Chemistry, while his father has written for the shows Amazing Stories, The Martian Chronicles, and The Alfred Hitchcock Hour, as well as the script for Jaws 3. Incidentally, Richard Matheson is also the father of Chris Matheson, who penned Bill & Ted's Excellent Adventure.
In addition the the properties mentioned above, Richard Matheson's works have also inspired the movies The Legend of Hell House, The Incredible Shrinking Man, A Stir of Echoes, Somewhere in Time, and episodes of Twilight Zone and Night Gallery. An adaptation of his ghost story Eastbound is currently in development at DreamWorks, while Real Steel director Shawn Levy is in talks to get the film rights to Matheson's story "Deus Ex Machina." The plot revolves around a man who realizes he's a machine when he begins bleeding oil.