Casting Bits: Julia Stiles In 'Silver Linings Playbook', Chris Tucker Enters Final Talks; Aubrey Plaza In 'Charlie Swan'; Paul Walker In 'Hours'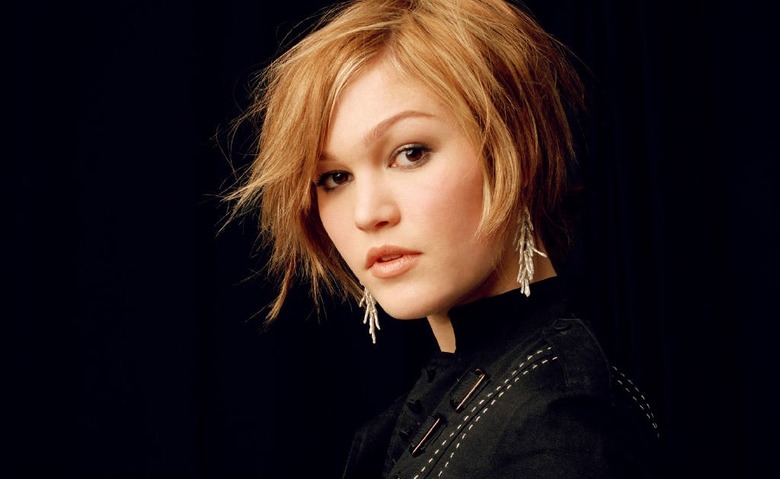 Julia Stiles is set to co-star in David O. Russell's The Silver Linings Playbook, based on Matthew Quick's novel. The story centers around a former high school teacher (Bradley Cooper) who's just been released from a four-year stint at a mental hospital into the care of his mother (Jacki Weaver). Upon his release, he tries to win back his ex-wife but eventually falls into a romance with an troubled young widow (Jennifer Lawrence). Stiles has landed the role of Lawrence's older sister.
But perhaps the more exciting bit of news is that Chris Tucker, who entered talks last month to play Cooper's friend from the institution, is now in final negotiations to take the role. I got a little worried last week, when stories of Weaver's casting didn't mention Tucker's name, but I'm happy to see I was overreacting. If Tucker finalizes the deal, Silver Linings Playbook will be his first film part since 2007's Rush Hour 3. [Deadline]
After the jump, April Ludgate watches Charlie Harper lose his mind, and Paul Walker deals with the aftermath of Katrina.
Plaza has been cast as Marnie, a producer at Charlie's company, Swan Design. Jason Schwartzman, who appeared in Coppola's CQ and co-starred opposite Plaza in Funny People, will also star. Like Russ, I was a little torn between wanting to see more from Coppola and less from Sheen, but the project sounds intriguing — and Plaza's involvement is nudging me ever so slightly toward the positive side. [Variety]
Paul Walker will star in Hours, the directorial debut of The Thing and Final Destination 5 screenwriter Eric Heisserer. Walker will play the protagonist, a father (Walker) fighting to keep his newborn daughter alive in an abandoned New Orleans hospital in the wake of Hurricane Katrina.Peter Safran (Buried) is producing the thriller, which is scheduled to begin shooting March 2012 in New Orleans. Safran and Walker recently collaborated on Vehicle 19, which Walker executive produced. [The Hollywood Reporter]