Paul Feig Won't Direct 'Bridget Jones 3,' Film Will Still Shoot In January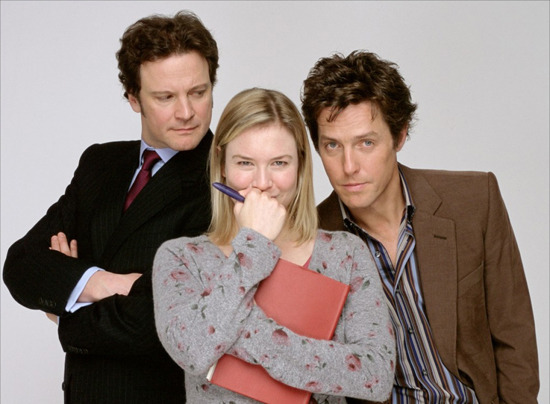 Don't worry Bridget Jones fans, the third film in the series is still coming. It just won't be directed by Bridesmaids helmer Paul Feig. Deadline is reporting that Feig, who had been developing the script and planning on directing, has amicably left the project and that Universal is now looking for a British director to shoot the film beginning in January. There's more on Feig and the film after the break.
According to Deadline, "both sides agreed it didn't work out and that maybe this is just a quintessential British comedy that needs a British sensibility." Once a director is locked, Renee Zellweger, Colin Firth and Hugh Grant will all return.
Feig has always kept himself busy with great projects but, after the success of Bridesmaids, he's now in demand. He's reportedly working on a film with Judd Apatow that could star Jon Hamm and Melissa McCarthy and he recently hinted that he might do some sort of sequel or reboot to "a movie that people know but I can't really talk about it yet." Either of those projects could be next.
Then, of course, there's always the possibility Bridesmaids 2 but the latest rumor is Kristen Wiig doesn't want to do it and can't even think about it for a few months as she'll be concentrating on her final season at Saturday Night Live. If Universal backs the dump truck full of money to her apartment, though, it would probably be hard to resist writing the sequel and one would assume Feig would be an integral part of that.
Back to Bridget Jones 3, you can read all about the plot and more at this previous article. With such a big name franchise up for grabs, it shouldn't be too hard for Universal to find a suitable director who would be able to shoot in a few short months. That would put the film on pace for either a late 2012 or early 2013 release.