Blake Lively Not Interested In 'Pride And Prejudice And Zombies' Either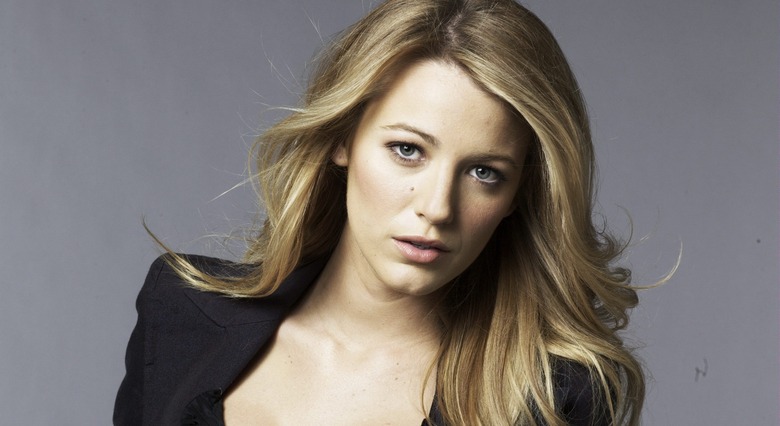 Blake Lively has just joined the A-list ranks of Scarlett Johansson, Emma Stone, Anne Hathaway, Mia Wasikowska, and Natalie Portman as the latest actress to turn down the opportunity to star in Pride and Prejudice and Zombies, Craig Gillespie's beleaguered adaptation of Seth Grahame-Smith's Jane Austen spoof. Lively's rejection comes as yet another setback for the project, which has already suffered numerous stops and starts throughout the development process. Are we ever going to see this film get off the ground? More details after the jump.
The project has also famously had trouble hanging on to a director, with David O. Russell, Mike Newell, Neil Marshall, Jonathan Demme, Matt Reeves, Phil Lord, Chris Miller, and Mike White all rumored or attached in the past. Gillespie has been attached since this past spring, and remains firmly on board. However, he can't wait around forever, and if Pride and Prejudice and Zombies continues to struggle he may eventually have to move on as well.
It's not clear if the woes stem from something wrong with the project or just plain bad luck — it's probably some combination of both — but the more these troubles pile on the harder it is to believe we'll be seeing this film in theaters anytime soon. Luckily for Grahame-Smith fans, there's always next year's Abraham Lincoln: Vampire Hunter to tide them over, and if that does exceptionally well we can probably expect it to help boost Pride and Prejudice and Zombies' fortunes.
[Source: HitFix]