D.J. Caruso Sets Up Coming-Of-Age Indie 'The Goats,' With Val Kilmer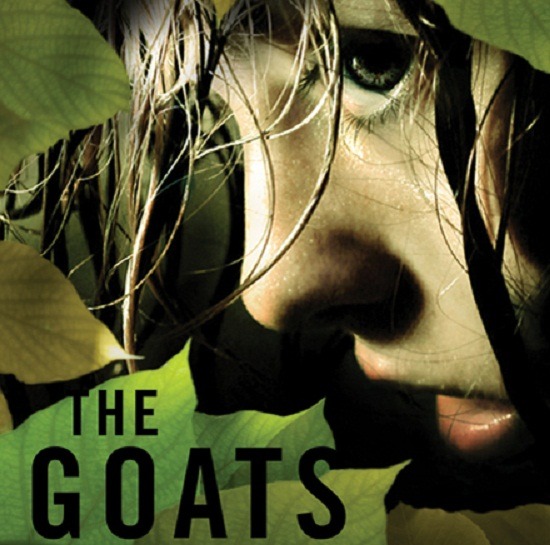 The Goats is not a story about Val Kilmer's coming of age, sadly. It could, however, be part of the evolution of Eagle Eye and I Am Number Four director D.J. Caruso. The director has meandered from well-liked cult film The Salton Sea to youth-Hitchcock thriller Disturbia to the big budget schlock of Eagle Eye and I Am Number Four. He also worked on The Shield and has some other resume entries, but overall it isn't
Now he's getting cameras rolling on The Goats, based on Brock Cole's young adult novel, with Knowing's pre-teen Chandler Canterbury and Annalise Basso in the lead roles of two kids who run away together after a summer camp incident, and Val Kilmer, Radha Mitchell and Kate Maberly.
Variety's first announcement of the project said the story follows "two kids (Canterbury and Basso) at summer camp who fall victim to a cruel prank that leaves them stranded on Goat Island. Rather than face the humiliation of returning to camp, the duo decide to run away together; what follows is a three-day journey of self-discovery."
Then Variety added that Val Kilmer is aboard to play a deputy sheriff, Radha Mitchell will play the mother of Basso's character, and Kate Maberly will be a camp counselor. This marks a reunion for the Salton Sea director and star, as Kilmer played the troubled lead role in that 2002 film.
This one has been in development for some time and the trade calls it Caruso's passion project.
The Goats started shooting yesterday in Georgia. The film is produced by Alexander Rodnyansky and Geyer Kosinski, who also produced Billy Bob Thornton's Jayne Mansfield's Car, which shot in Georgia this past summer.
Here's a recap of the novel, which leaves me wondering how this one will turn out:
A boy and the girl have been chosen as "the goats" at summer camp. Stripped naked, they are marooned on Goat Island as part of an annual prank played on campers who don't fit in. But the goats have much more spirit than their fellow campers expect, and they decide to disappear completely; they aren't going to go back to camp unless they absolutely have to. On the run, Howie and Laura meet many different people. Some who help them, others who try to stop them, but they soon learn how very strong they are themselves, and they come to depend on their own resourcefulness and cunning to evade those who are trying to find them. But Howie and Laura know that they must, at some point, face the world they've left behind.