Mark Wahlberg Reuniting With 'Contraband' Director Baltasar Kormakur On '2 Guns'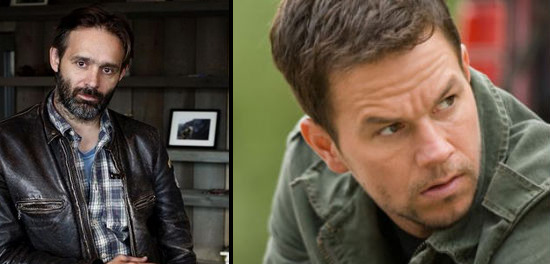 Briefly: The film 2 Guns is one of the most recent films to line up Mark Wahlberg as a lead actor. The movie is about two undercover law officers who end up investigating each other, with each failing to realize that the other is a lawman. There was a point when Owen Wilson and Vince Vaughn were going to be in the film, and David O. Russell was once set to direct.
Now Baltasar Kormakur, who directed the film Contraband (trailer here), a remake which also stars Wahlberg, will make the movie.
Variety has the info on the new director, and but not much more. The David O. Russell script draft will seemingly still be used; he rewrote the Blake Masters script which was based on a comic story by long-time comics writer Steven Grant. Last time we reported on the film, there was the suggestion that the Russell rewrite would be ditched, with the production going back to the Masters version.
The basic description of the story is the same: "an undercover DEA agent and naval intelligence officer who, without knowing it, are investigating each other for stealing money from the mob."