'Green Lantern' Co-Writer Marc Guggenheim Developing Sci-Fi Fantasy 'Time Zones' For Disney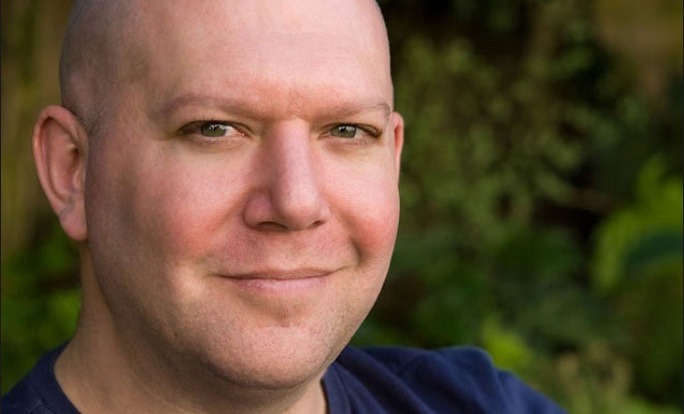 Marc Guggenheim, who co-wrote this summer's Green Lantern, has signed on to write and produce a new original project for Disney titled Time Zones. The sci-fi fantasy adventure unfolds in a universe in which a spontaneous event has created fractures in the space-time continuum. As a result, the world has developed "time zones," so that, for example, "it might be 1750 in France, 300 B.C. in China and 2065 in New York." More details after the jump.Green Lantern aside, Guggenheim's previous experience has been primarily in television, on shows including Law & Order, Brothers & Sisters, and Eli Stone. However, he's been gravitating toward film work as of late. He is co-writing the script for The Flash, which has been percolating in some form or other for quite some time, and has put together a script outline with Green Lantern co-writers Greg Berlanti and Michael Green for Green Lantern 2. However, it'll be some time before we see either of those projects, and it's uncertain whether the Green Lantern sequel will proceed with the current outline or scrap it and start fresh.
In addition to those comic book movies, Guggenheim also has another film in development with Disney. Earlier this week, the studio picked up his untitled project with screenwriter Ashley Bradley, about a young female detective who is the descendant of another legendary sleuth. Disney seems to have a thing for female detectives at the moment — the studio also has a younger, more contemporary adaptation of Agatha Christie's Miss Marple novels in the works.
Time Zones will be produced by Mark Gordon, whose past credits include Speed, Criminal Minds, and Grey's Anatomy. The new project falls under Gordon's first-look deal with Disney, which he signed back in April.