'Warrior' Helmer Gavin O'Connor Looking To Direct 'The Samurai' For Warner Bros., Adapt 'The Hustler' For Broadway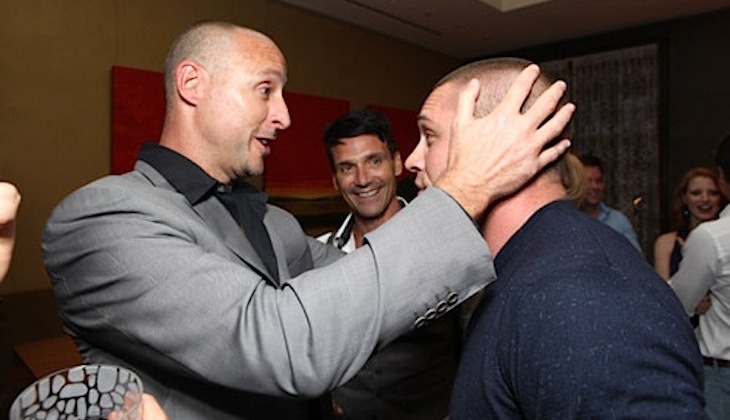 Despite a very positive critical reception and the considerable talents of cast members Nick Nolte, Tom Hardy, and Joel Edgerton, Gavin O'Connor's MMA drama Warrior didn't exactly set the box office on fire when it opened earlier this month. But the director doesn't seem too concerned with dwelling on the commercial disappointment. He's already moved on to his next two projects, and they both sound pretty interesting. The writer/director is reportedly working on a film project titled The Samurai for Warner Bros., as well as a stage adaptation of The Hustler. More details after the jump.
The reason for the rush is O'Connor's other current gig, a play based on Walter Tevis' novel The Hustler. The book is perhaps best known as the inspiration for the 1961 film of the same title, which starred Paul Newman. O'Connor has already begun writing the adaptation with Warrior co-writer Anthony Tambackis, and has said that he hopes to take the show to Broadway. Renee Zellweger is attached to star as Sarah Packard, who was played by Piper Laurie in the movie.