Casting Bits: Jai Courtney Boards 'One Shot', Hugh Jackman Wants To Do 'Glee', 'Highlander' Star Clancy Brown Joins Untitled Ramin Bahrani Project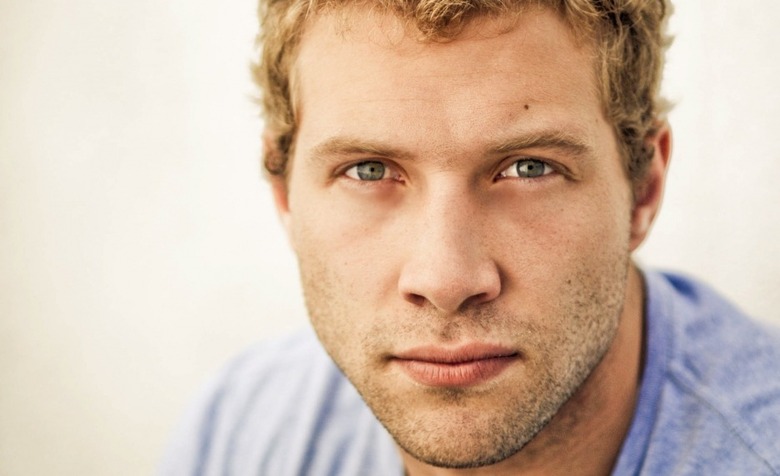 The cast of Christopher McQuarrie's One Shot has been filling up at lightning speed over the past month. Robert Duvall, Alexia Fast, Richard Jenkins, and David Oyelowo have all boarded the project within the last few weeks, and now comes news that Spartacus: Blood and Sand star Jai Courtney has signed on as well. Based on the novel by Lee Child, the story follows military cop turned drifter Jack Reacher (Tom Cruise) as he investigates a string of sniper shootings. Rosamund Pike is also set to star, as a detective who works with Jack to solve the case.
Courtney will be playing one of the bad guys, a highly trained sniper who tries to keep Reacher from finding out the truth. One Shot is scheduled for a February 8, 2013 release. [Cinema Blend]
After the jump, Hugh Jackman thinks that he might want to do Glee, and Highlander actor Clancy Brown gets competitive with Dennis Quaid.
Before you get too excited, however, it should be noted that Jackman hasn't actually been invited on just yet. "I haven't been asked," Jackman said. But "I think I would (like to be on the show) if it was the right role. That would be fun." Are you listening, Ryan Murphy? [Hollywood.com]
Clancy Brown, best known as the Kurgan from Highlander, will be starring alongside Dennis Quaid and Zac Efron in the next project by by Goodbye Solo director Ramin Bahrani. The untitled picture follows farmer and seed salesman Henry Whipple (Quaid), who is frustrated by his racecar driver son's (Efron) lack of interest in following the same path. Brown will play a competing farmer.
Rounding out the cast are Kim Dickens as Henry's loving wife, and Heather Graham as Henry's mistress. The film is currently shooting in Illinois. [The Playlist]