'Half Nelson' Team Ryan Fleck And Anna Boden To Get 'Hate Mail'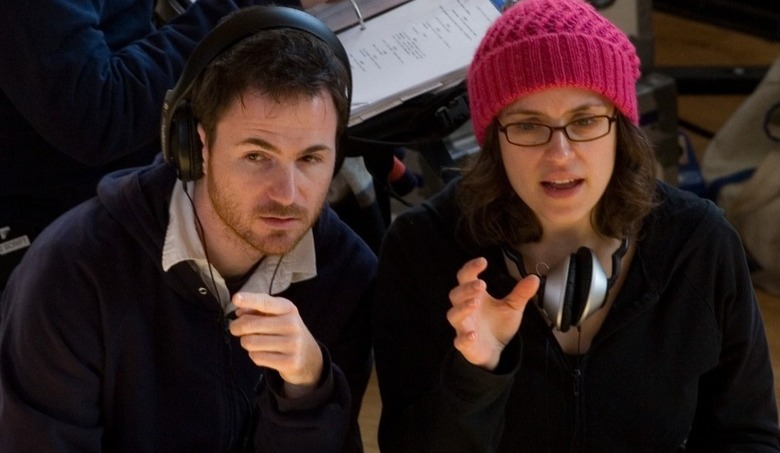 It's only been a few years since writing-directing team Ryan Fleck and Anna Boden burst onto the scene, but in that short time they've managed to build up quite a reputation for themselves. After creating a string of well-received shorts, the pair first caught public attention in 2006 with their debut feature Half Nelson, which earned star Ryan Gosling an Oscar nod. Since then, the two have also written and directed the equally strong 2008 baseball drama Sugar, as well as last year's It's Kind of a Funny Story — which, okay, isn't quite on par with the others, but it was pretty cute all the same.
Now the two have decided on their next project, titled Hate Mail. More details after the jump.
Hate Mail reunites Fleck and Boden with several of their former collaborators — producers Jamie Patricof and Paul Mezey, who worked on Sugar and Half Nelson; producer Ben Browning, who did It's Kind of a Funny Story; and producer Paul Mezey, who has credits on all three.
Putting It's Kind of a Funny Story aside, Fleck and Boden have proven that when they're at the top of their game, they can create some startlingly honest, moving work. I'm really excited to see what they'll serve up next. And I'm especially curious to find out who'll get cast, as they've gotten some truly excellent work out of their actors — including nonprofessionals like Sugar's Algenis Perez Soto and Half Nelson's Shareeka Epps — in the past.