New Line Will Make A New 'Mortal Kombat' After All, Directed By Web Series Helmer Kevin Tancharoen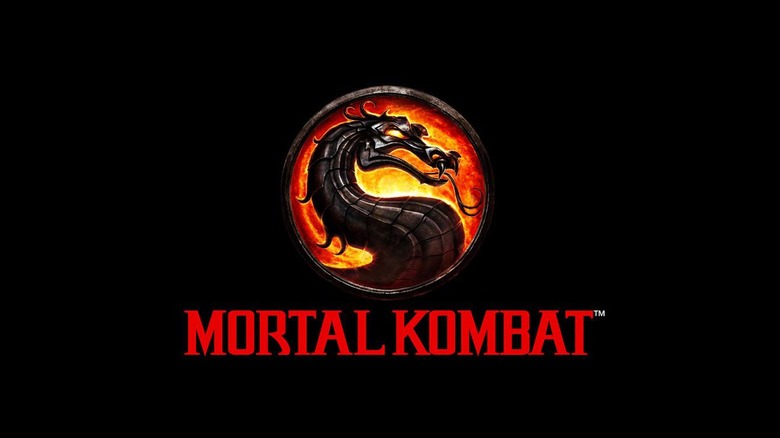 In June 2010, the short Mortal Kombat: Rebirth, based on the popular fighting video game series, hit the web. Armed with recognizable faces like Michael Jai White and Jeri Ryan and no small amount of violence, the short became a sensation, racking up millions of views on YouTube. The director was revealed to be choreographer Kevin Tancharoen, and the short spawned a web series that played out over the following year.
When the short hit we wondered if it might be a way to test the waters for a new feature film based on Mortal Kombat. That wasn't quite the purpose on the studio side of things, though Tancharoen definitely viewed it as an audition. And that audition ended up working out that way in the end. New Line is now planning a new Mortal Kombat film, which will be written by Oren Uziel (the writer of MK: Rebirth) and directed by Tancharoen.
Deadline and THR both report on the film but there aren't many details. No actor deals are in place, and there isn't even a script. THR says " new story will not serve as an extension of the game of digital series." That's a bit mangled, but if you replace 'of' with 'or,' it makes more sense. In other words, this MMK will be an all-new thing rather than something that spins off a story from the recent games or the web series.
But how complicated can the story really be? There are human fighters and bestially-enhanced fighters, and they...fight. As long as the film is cast with people that can really perform the action, it might work out to be entertaining. Though this has been tried before, and previous MK films are hardly classics.
Regardless, congrats to Tancharoen for getting his plan to work out in the end; it's not often we see this sort of result from a spec effort like his.