Geek Deal: The Hunger Games Trilogy On Kindle For Only $4.38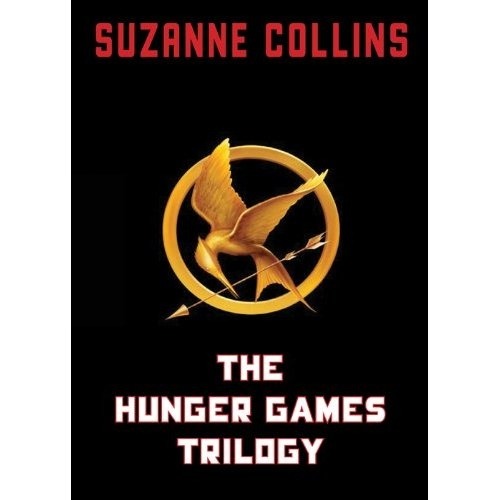 We may receive a commission on purchases made from links.
As you know, The Hunger Games is being adapted for the big screen. If you havent read the books, now might be a good excuse to do so. Amazon is offering The Hunger Games trilogy (which includes the books The Hunger Games, Catching Fire and Mockingjay) on Amazon Kindle for a grand total of only $4.38, thats 92% off the suggested retail price. We have no idea how long this deal will be going on for, so act fast. You don't even need a Kindle to read the books, as Amazon offers apps on the iPhone, Windows PC, Mac, Blackberry, iPad, Android and Windows Phone 7.