Rumor: Rooney Mara Wanted For 'Oldboy' Female Lead?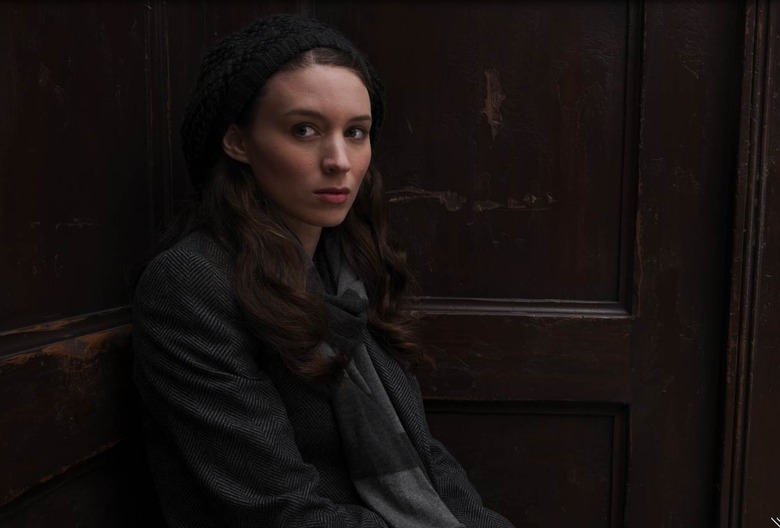 Spike Lee is set to direct an American version of the South Korean favorite Oldboy, with Josh Brolin looking like the guy to play the lead role. Brolin would be a man who is kidnapped one night and imprisoned for fifteen years for reasons unknown to him. Released back into society just as abruptly as he was snatched, he begins to look for the person or persons responsible for his incarceration. Along the way he meets a young chef who becomes his partner in the search. And now there's a report that Rooney Mara, of The Social Network and The Girl With the Dragon Tattoo, is the choice to play that role. Twitch has the report, and has been first on the ground with other news about the film, including Spike Lee's involvement, and the casting of Josh Brolin. (Though we've also seen tweets from Variety staffers that call Brolin's participation into question.)
The site says the character for which Mara is a candidate has been named Marie in the script by Mark Protosevich that forms the basis for this film version. (That script is partially new material, partially based on Park Chan-wook's South Korean film, and partially based on the manga that inspired that film.)
Twitch has also been one of the sites reporting the word that Christian Bale is a possible choice for the villain of the film, but as of yet we have no reliable word that such a thing is true.
Mara would be a great choice for the character, as David Fincher's reliance on her for The Girl With the Dragon Tattoo is probably all the encouragement anyone needs that she'd be prepared to handle the weirder parts of Oldboy. Bale would also be a solild choice for the villain. But at this point, we wait to see what Mandate Pictures and Spike Lee decide to do.