Antoine Fuqua To Direct 'Hunter Killer'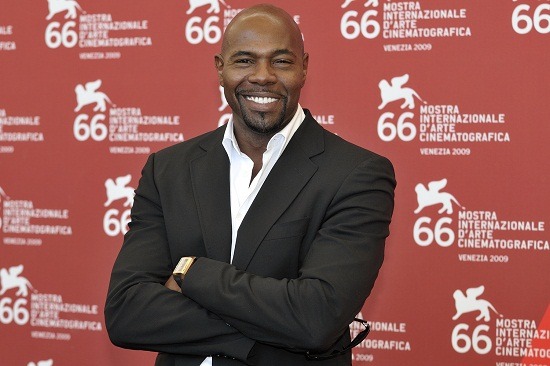 Is Antoine Fuqua trying to compete with Guillermo del Toro for the 'guy attached to the most projects' award? In the past year alone we've heard that he might direct a Tupac Shakur film, a movie called Afterburn, a Chinese epic, the Eminem boxing film Southpaw, the Summit project Storming Las Vegas, and a Showtime documentary about Suge Knight.
Some of those films have fallen apart, others, like Tupac, are struggling to get off the ground. (Fuqua is evidently no longer attached to make Tupac.) Southpaw didn't work out at Dreamworks and is being shopped around. And now Fuqua is nearly signed to direct Hunter Killer for Relativity.
Earlier this year, Phillip Noyce was going to make the film, but he dropped out. (Taken director Pierre Morel was also a possible director at one point.) Variety announces Fuqua as being in talks; Afterburn was also a Relativity deal, so while it's not like he's just been transferred to Hunter Killer, this signing isn't a surprise.
The film is based on the forthcoming book Firing Point by George Wallace and Don Keith, which is about "an untested submarine captain who must work with a Navy SEAL team to rescue Russia's president, taken prisoner during a military coup. The two sides team up to stop a rogue Russian general from igniting World War III." It's nice that cold war-style action thrillers are coming back into fashion. Since the book won't be published until next year, we're left without any further info on the quality of the material.
Jamie Moss, John Kolvenbach and Arne Schmidt scripted, and Relativity hopes to shoot the film this winter.