Lionsgate Takes Film Rights To Zombie Video Game 'Dead Island'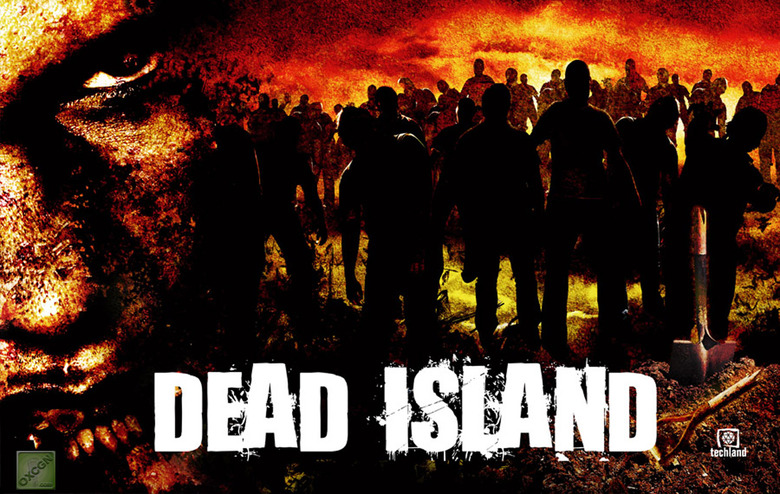 When the trailer for the video game Dead Island hit in February of this year, it caused a sensation, and word quickly spread that a movie was in the works. That word turned out to be premature, as the film rights to the game were not packaged and sold quite as neatly as first reports suggested.
But now the rights have been sold, and Lionsgate is the buyer. Thing is, Sean Daniel, the guy who was originally reported by HitFix to be the first rights buyer, will produce the film. The idea is to make Dead Island "an innovation of the zombie genre because of its focus on human emotion, family ties and non-linear storytelling."
There were some other people involved in the rights kerfuffle that blew up in February when the Dead Island game trailer (below) got a million hits on YouTube in 24 hours. But Sean Daniel is the last man standing, and he'll get the film going at Lionsgate.
There's no real movement on the film so far — not even a screenwriter hire. But Joe Drake of Lionsgate told Deadline,
Like the hundreds of journalists and millions of fans who were so passionate and vocal about the Dead Island trailer, we too were awestruck. This is exactly the type of property we're looking to adapt at Lionsgate: it's sophisticated, edgy, and a true elevation of a genre that we know and love. It also has built in brand recognition around the world, and franchise potential.
I haven't yet played the game, and reviews have been mixed, but expect any movie that results from this development deal to be based on only parts of the game. Far more likely that we'll see something that expands upon and adapts that trailer. In other words, despite the adherence to the title and basic concept behind the game, Dead Island will very likely be Yet Another Zombie Movie, only with a name that is recognizable to game fans.