Ayelet Zurer Is Superman's Kryptonian Mother In 'Man Of Steel'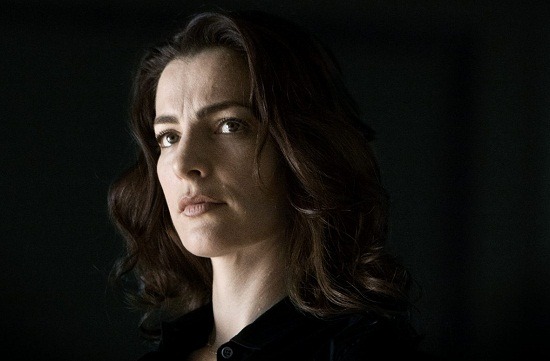 Briefly: There's been a last-minute change of plans for Zack Snyder's Superman film Man of Steel. Julia Ormond was originally set to play Lara Lor-Van, the biological Kryptonian mother of Superman, but for reasons unknown she will no longer be in the film. Now Ayelet Zurer (Angels & Demons, Munich) will play Superman's mother instead, acting opposite Russell Crowe as Jor-El.
The film has been shooting for some time, as any regular peruser of /Film will know. (So...many...set videos!) Zurer's scenes will shoot this week, according to Deadline. She's not likely to have a great many scenes, and because most of her work is likely to be done on stages, we probably won't get any photo evidence of the work as it is ongoing. So there's something from the film that will remain relatively obscure until it is released.