Disney Ready To Let 'Lone Ranger' Back On The Range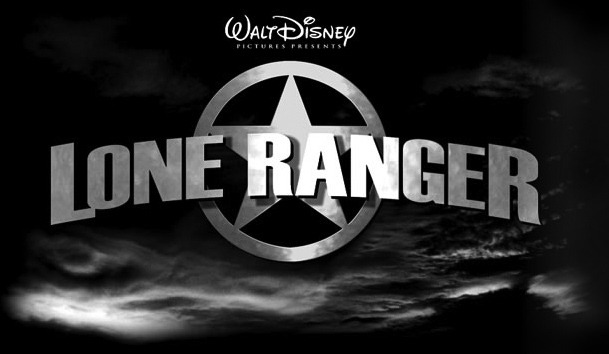 Are you tired of the back and forth, 'maybe they will, maybe they won't' non-action on Disney's Lone Ranger? If so, you might be in luck, at least if the idea of the movie happening still seems like a good idea. The studio looks like it is ready to re-commit to the project with Jerry Bruckheimer, Gore Verbinski and Johnny Depp. The green light hasn't been given yet, but the current word is that Disney will probably flash that signal next week, leading to an early 2012 shoot.
I won't recap the entire history of the film here, but the short version is that Disney canceled the film in August, after which there were ongoing discussions, fee cuts, budget reductions and script changes.
The end result is that we might get a version of Lone Ranger that ditches some of the supernatural elements (that is, werewolves) that were once part of the script, but hopefully keeps the perspective-flipping 'Don Quixote from Sancho Panza's point of view' approach that was originally said to be the spark that got Gore Verbinski ready to make the film. Expect some big Pirates of the Caribbean-style action sequences, too, with at least one likely to involve trains.
Deadline lists some of the originally-announced cast as still being part of the film: Johhny Depp will play Tonto (he was essential to getting the film made) and Armie Hammer will play the Lone Ranger. Ruth Wilson (Luther) will be the female lead. We don't know if the delayed production schedule will rule out the participation of other announced actors like Helena Bonham Carter, Dwight Yoakam and Barry Pepper.