Craig Brewer, F. Gary Gray And Peter Berg Are Possible 'Straight Outta Compton' Directors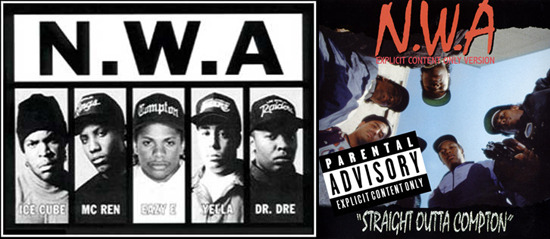 Briefly: Last time we heard about the N.W.A biopic Straight Outta Compton was only days ago, when director John Singleton said that he's been talking to former N.W.A member Ice Cube about directing the film. But he may not be the only person in line for the job.
Vulture says that F. Gary Gray, Peter Berg and Craig Brewer are all on the list at New Line. First reaction to that list is that Craig Brewer might be a great choice. Based on what I'm hearing about Footloose, he's about to make believers out of a lot of former naysayers like myself. (I've been a naysayer about Footloose, that is; I've liked Brewer's other films.) F. Gary Gray isn't a compelling choice, given his very inconsistent output, and Peter Berg seems like the wild card. He could probably have the job if he wants it, and might do well with it as a break after the big-budget Battleship. Sadly, I'd be tempted to say that all three of these guys are probably a better choice than late-model Singleton. But this is the sort of story that could easily make Singleton and/or Gray step up in a big way, so I wouldn't cross anyone off the list yet.