VOTD: Saul Bass-Inspired 'Dexter' Animated Opening Sequence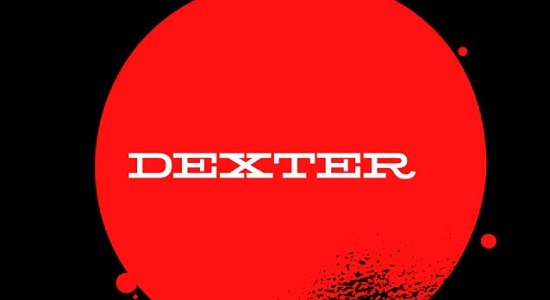 Sometimes our buttons can be relatively easy to push. Saul Bass-inspired design often does the trick, and so it goes with this unofficial alternate opening sequence for Showtime's Dexter. There may be a few places where this sequence is a bit rough, but overall it is a solid vision for the show's opening credits that works in most of the major visual elements of the show's early seasons. Check it out below.
Ty Mattson, the designer whose work is seen here, says on the sequence's YouTube page,
The poster series that I created for Dexter was inspired by mid-century modern design and particularly the work of Saul Bass — who developed both static graphics as well as animated title sequences. I collaborated with my friends at Fashion Buddha to create an alternative title sequence for Dexter using the artwork that I developed for the posters. This is what I imagine the Dexter title sequence might look like if the show had aired in the '60s.
Mattson's work is endorsed to some extent by Showtime, as these same visual elements adorn official swag that can be had for a small sum at the Dexter online shop.