Jon Turteltaub To Direct 'Last Vegas,' Aka 'The Hangover' For Seniors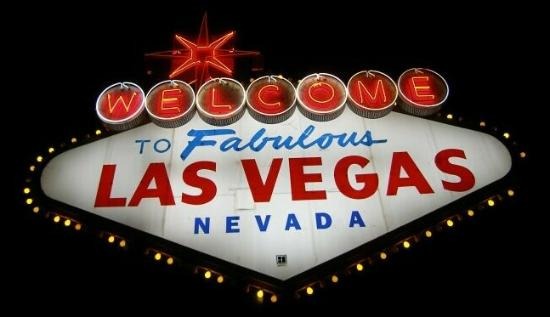 Are CBS Films and Mandate Pictures looking to ride The Hangover's train to success? Seems that way, as the companies are close to signing Jon Turteltaub (National Treasure, The Sorcerer's Apprentice) to direct Last Vegas, a comedy written by Dan Fogelman (Crazy, Stupid, Love.).
We've got no casting info at this point, but the story summation provided by Variety clues us in on what to expect, as Last Vegas features "four best friends in their late 60s who decide to escape retirement and throw a Las Vegas bachelor party for the only one of them who remains single."
So will CBS throw enough money at this to attract some big names (Morgan Freeman has probably already received a call) or will the film be a piece for character actors? I'm hoping for the latter, as there are quite a few talents out there who could elevate this concept. Given that Turteltaub has made his last three movies with Nicolas Cage (aged a mere 47 years) perhaps we'll see him aged forward 20 years? I might pay to see that.