Joseph Gordon-Levitt, Ryan Gosling Or Alexander Skarsgard Could Join Steven Soderbergh's 'The Man From U.N.C.L.E'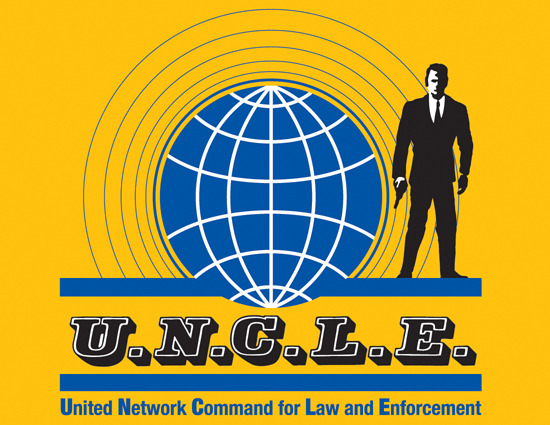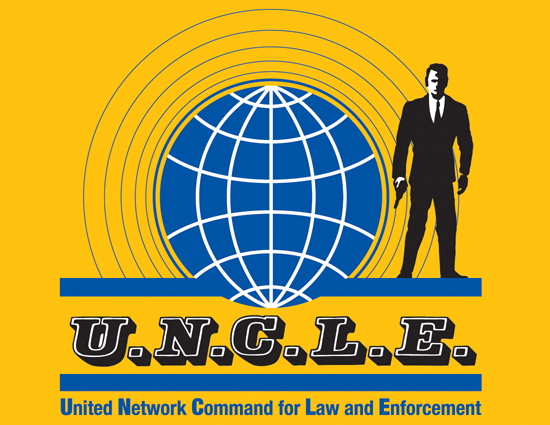 When George Clooney leaves a project, it's generally not a good thing. Especially if the film is being directed by one of his best friends and frequent collaborators, Steven Soderbergh. That's exactly what happened a few weeks ago, though, when Clooney pulled out of Warner Bros. remake of the 1960s television show The Man From U.N.C.L.E.
And while Clooney's leading role still remains vacant, The Wrap now reports that there's a list of about 20 actors being looked at for the other lead in this buddy take on the spy genre. Clooney would have presumably played American spy Napolean Solo who teams up with Russian spy Ilya Kuryakin to battle with an agency called T.H.R.U.S.H., the Technological Hierarchy for the Removal of Undesirables and the Subjugation of Humanity. At the top of the list for Kuryakin are Joseph Gordon-Levitt, Ryan Gosling and Alexander Skarsgard. Seems Clooney's departure hasn't slowed down the film in the slightest. More after the jump.
In The Wrap's story, they don't mention if anyone is being looked at for Solo but it would have to be a pretty big name to stand up against Gosling if he's cast, not that he has the time. Gordon-Levitt and Skarsgard, on the other hand, are well-known and popular but certainly not at full-fledged leading man status yet (though each has movies coming this month that could change that).
Here's how Russ recently summarized the development of the production:
At one point, David Dobkin (Wedding Crashers, The Change-Up) was going to direct a comedic take on the spy TV show featuring an American and Russian spy who work together for the agency called the United Network Command for Law and Enforcement.
But when Soderbergh came on with his The Informant! and Contagion writer Scott Z. Burns, the line was that their take would "not modernize the film and keep it set in the director's beloved 1960s" and "take U.N.C.L.E. back to its roots."
Scott Z. Burns just told CinemaBlend that the UNCLE script is finished and ready for the spring 2012 shoot, after Soderbergh casts the film. When originally reading that quote we didn't know the extent to which casting will be required.
Seems like a lot of casting is still required. And big time casting at that.
What are your thoughts on this project? Did Clooney's departure worry you? Who could fill that void and which of the three men up for the other lead do you prefer?