'The Twilight Saga: Breaking Dawn Part 1' Trailer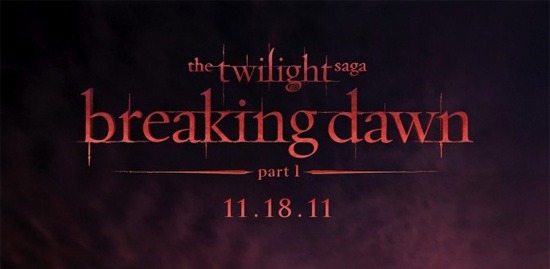 Oh, romance! Wait, no, it's just the human-on-sparkle-vampire love story Twilight, which will come one step closer to ending on November 18 when The Twilight Saga: Breaking Dawn Part 1 is released. See the new trailer, in which Bella and Edward's marriage leads to a night of serious sex and the worst pregnancy since Rosemary's Baby, after the break.
Fans are already sold here, I'm sure. Judging by the very vocal reaction to the footage shown at Comic Con, much of which is cut into this trailer, this is exactly what they want to see. And that's good; if people have been following along for three movies already there's no reason to upset the cart and make something that takes a big left turn into new (and, I'd say, good) territory. Director Bill Condon, the most recent recruit to the film series, has remained stylistically consistent with the other films. Now, for the rest of us, let's just get to that weird half-vampire birth scene, eh?
Yahoo has the trailer in HD.
Bella and Edward, plus those they love, must deal with the chain of consequences brought on by a marriage, honeymoon, and the tumultuous birth of a child... which brings an unforeseen and shocking development for Jacob Black.