Casting Bits: Colin Firth In 'The Railway Man', Thomas Haden Church In 'Nothing To Fear', Shirley Maclaine, Alan Arkin, And Vera Farmiga In 'The Locals'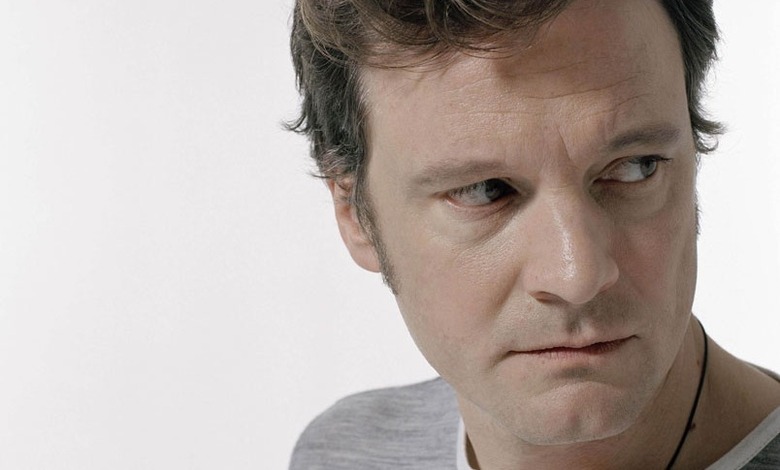 Oscar winner Colin Firth has just added another project to his slate: the epic drama The Railway Man. The film will be directed by Jonathan Teplitzky (Better Than Sex, Burning Man) from Andy Paterson and Frank Cottrell Boyce, adapted from Eric Lomax's memoir of the same title. Lomax's book focuses on the torture he experienced at the hands of the Japanese during his time working on the Burma-Siam Railroad (a.k.a. the bridge on the River Kwai) as a World War II POW. Upon learning decades later that one of his torturers was still alive, Lomax arranged to meet with him.
The story certainly sounds compelling and intense, and worthy of an actor of Firth's talent. The Railway Man is set to begin shooting February in Great Britain, Thailand, and Australia. [Variety]
After the jump, Shirley Maclaine, Alan Arkin, and Vera Farmiga team up for a spin on Romeo & Juliet, and Thomas Haden Church signs up for a horror flick produced by Slash of Guns N' Roses.
Kramer who also wrote the script, spoke a bit about her spin on the classic tale. "These two cultures have so much in common," she said. "Love of gab, love of food, they talk with their hands, and they feed you with guilt." I'm not entirely sure what that has to do with Romeo & Juliet, but we'll probably find out as we learn more about the project. [Deadline]
Thomas Haden Church is in negotiations for Nothing to Fear, by Guns N' Roses guitarist Slash's Slasher Films production shingle. The horror flick centers around a family striving for a better life, who find their efforts thwarted by a charming but disturbed clergyman (the appropriately named Church). The picture is reportedly based on a real town said to be one of the gateways to Hell.
Nothing to Fear marks the feature film debut of director Anthony Leonardi, whose previous gigs include storyboarding Water for Elephants and Rango and creature design for Constantine. Shooting will begin late October in Louisiana. [Deadline]