David Chase's Directorial Debut Set For October 2012 Release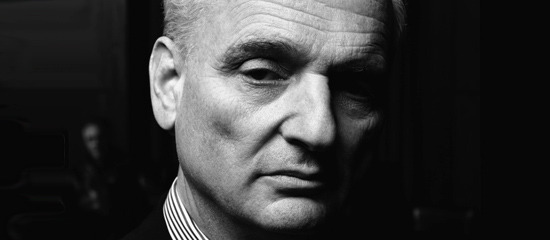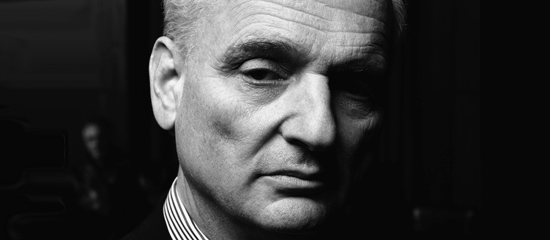 It's always fun to discuss next year's award season during this year's awards season. We're over a year away and fall 2012 is already populated with theoretical Oscar contenders like Oliver Stone's Savages, Kathryn Bigelow's Osama Bin Laden film, Alfonso Cuaron's Gravity, Tom Hooper's Les Miserables and Quentin Tarantino's Django Unchained. (Most of which haven't even begun to shoot.) We haven't even gotten to Sundance and things are already getting crowded.  Now Paramount is jumping into the mix as they've dated the currently untitled feature film directorial debut of Sopranos creator David Chase for October 19, 2012.
Formerly titled Twylight Zones, the autobiographical film is about a bunch of New Jersey kids in the 1960s who form a garage band and stars James Gandolfini, Brad Garrett, Christopher McDonald, Molly Price, John Magaro, Lisa Lampanelli and Jack Huston.
Deadline broke the news of the release date, which came out at the Toronto Film Festival.
Chase finished shooting the film a few months ago and it was rumored to possibly be ready to go for the end of 2011 but, according to the article, Paramount already has too many horses in the awards race this year including Like Crazy, Young Adult, Hugo and some animated hopefuls like Puss in Boots and The Adventures of Tintin.
After David Chase chose to end his TV opus The Sopranos with a controversial cut to black, he's largely stayed out of the spotlight. He probably could have done anything and he chose to make this movie. That, along with the period setting and musical storyline have me very excited about this one. And Paramount lining up the prime Oscar release date is also inticing. I'm still slightly skeptical that Chase will be able to make the transition from 27 hour storylines in a season of TV to 2 hours on the big screen but I'm willing to give him the benefit of the doubt.
What do you all think of this film? Does the release date mean anything to you? Have you forgiven Chase for The Sopranos ending?