'Narnia' Scribe Ann Peacock To Write Cinderella Script For Universal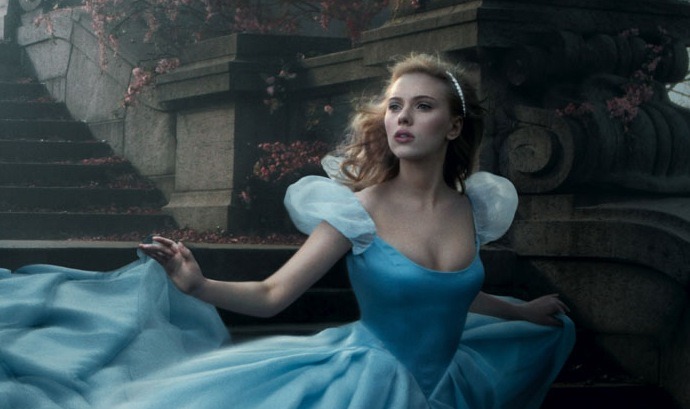 Now that the story of Snow White has been picked clean by three different movie projects, Hollywood's got its sights on another fairy tale: Cinderella. Last year, Disney bought a pitch for a live-action retelling, to be directed by Mark Romanek from a script by Aline Brosh McKenna (The Devil Wears Prada).
Now we're getting news about a competing project from Universal, one of the players in the great Snow White movie race of 2011. Ann Peacock (The Chronicles of Narnia: The Lion, the Witch and the Wardrobe) has been tapped to write a screenplay based on the classic story, with Bruno Aveillan set to helm. Read more after the jump.
Though the untitled project has been in development for a while, Universal's now picking up the pace in order to compete with all the other fairy tale reimaginings coming out. In addition to the various Snow White-based movies, there's also the Jeremy Renner-starring Hansel & Gretel: Witch Hunters, Bryan Singer's Jack the Giant Killer, and five different Peter Pan projects in various states of development. On the small screen, both ABC's Once Upon a Time and NBC's Grimm are premiering this fall. It's not hard to understand why studios are so gaga for these stories — they're familiar to a wide audience, but free to use. It's like all the best parts of adapting a popular comic book property or a boardgame, without any of the pesky issues regarding film rights and such.
Discuss: Help Hollywood out and think of some other fairy tale properties that have yet to get a live-action reimagining. Rumpelstiltskin? The Princess and the Pea?
(Note from Russ: Rumplestiltskin is a part of the TV show Once Upon a Time. I'd be happy to see a film version of the Jonathan Carroll novel Sleeping in Flame, however, which uses a version of Rumplestiltskin.)