'The Wolverine' May Push Further Into 2012; Producer Promises Better Results From That And 'Deadpool'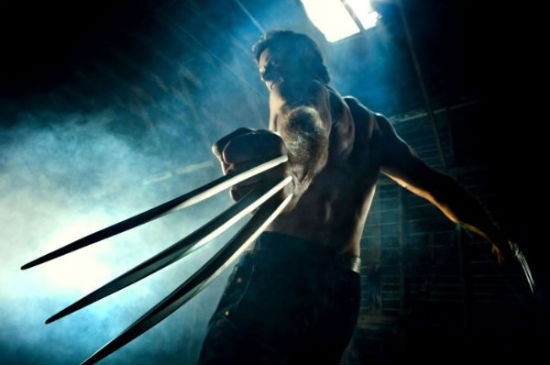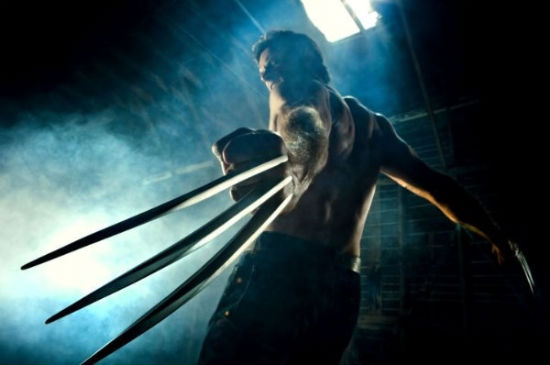 With X-Men: First Class hitting DVD this week, a few of the film's participants have been making the press rounds. The most connected of them is producer Lauren Shuler Donner, who has talked about The Wolverine and Deadpool during her press contacts.
The big news, such as it is, is that she says the sequel to X-Men Origins: Wolverine is less a sequel than a related film, and that thanks to Hugh Jackman's Les Miserables shoot and Wolverine workout schedule, it might not shoot until at least summer 2012. More comments are after the break.
To Hitfix, Donner said of The Wolverine,
[We want] to distinguish it from the other one... It's much more of a standalone [movie]... I'm not sure when we'll start. Maybe summer 2012 we'll start shooting. It's based on Hugh's schedule, frankly. When he's available, we'll film. ...He's doing 'Les Miserables', and then he has to come and train for us. So it's all dependent on him.
That comment about distinguishing the film is to some extent a comment on the title 'The Wolverine,' but one expects that thought process extends to the film itself. Expect the James Mangold-directed sequel to be a bit more serious, and hopefully devoid of memory bullets.
Then there is Deadpool. That film is still happening, and Donner says,
We're working on getting it ready, and presenting some things to the studio, cause we're gonna give it a little bit of a different look... It's a different kind of movie. If you know 'Deadpool'...it's true to 'Deadpool'. So you know, it'll be violent, and outrageous, and funny, and all that.
And to Total Film she said,
We have a few more things to do. And then it's up to the studio to decide whether we're going to go forward or not... But I'm pretty excited. We have a good script and a good director [Tim Miller].
Asked about whether Deadpool's appearance in Wolverine was seen as a  misstep, Donner said,
Yes he was treated totally wrong in the Wolverine film and yes we will redeem him.