Steven Soderbergh's 'Magic Mike' Adds Adam Rodriguez And Wendi McLendon-Covey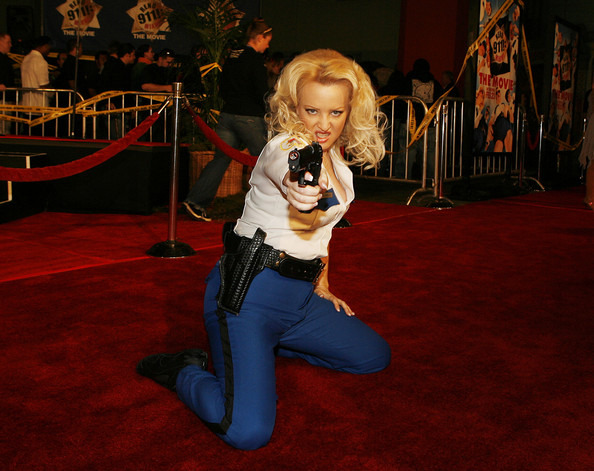 Briefly: Steven Soderbergh's Magic Mike is going to shoot soon, with Alex Pettyfer playing a male exotic dancer under the hustling tutelage of Channing Tatum, whose real-life dancing experience informed the script. Matthew McConaughey, Matt Bomer, Joe Mangianello, Cody Horn, Riley Keough and Olivia Munn co-star, but the project isn't done adding actors.THR reports that Wendi McLendon-Covey, a longtime staple on Reno 911! and one of the attention-getting talents in Bridesmaids, now has a part in the film. No word on her role. Perhaps she's a regular at the club that is central to the film's story?
And then Deadline announces that CSI: Miami actor Adam Rodriguez has picked up a part not only in Magic Mike, as a male stripper, but that he'll be in The Dark Knight Rises as well. No word on his specific role in Nolan's third Batman movie, however.