J.J. Abrams' New Company FactoryMade Ventures Looks Toward Creater-Owned New Media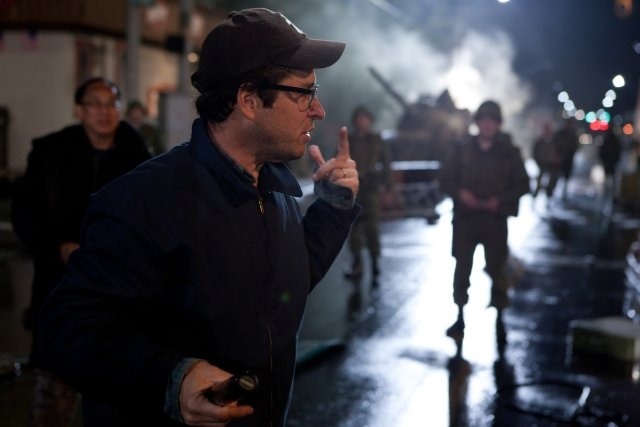 J.J. Abrams isn't content to churn out content through his company Bad Robot. The writer/producer/director has formed a new company with former WME agent John Fogelman, called FactoryMade Ventures. In addition to working with projects developed by Abrams, FactoryMade will develop ideas from Michael Bay, Robert Rodriguez and Thom Beers, a TV producer of reality shows like Ice Road Truckers. Weird lineup, right? (How'd dyed-in-the-wool self-starter Rodriguez get involved in that?)
The idea behind FactoryMade is to create content "for digital and mobile platforms," and "cable and network television both domestically and in emerging markets." Sounds like Abrams is looking to make more of a creator-owned push with material he develops.
Vulture reports on the company and says this is in part the second prong of an attack that would see Abrams eventually owning as much of his own IP as possible. Evidently, part of his Warner Bros. and Paramount deals is that he owns any content he creates that is ten minutes or less. And with FactoryMade, he could create characters and shows that debut in, for example, a web series, and then make deals with a studio to produce a feature or TV version of any successful idea. But he would own the result.
Not a bad idea — it's kind of the movie and TV version of Image Comics. Not that he's the first person to try that by any means. (Vague equivalents such as United Artists and Coppola's American Zoetrope come to mind.) He's perhaps the most powerful guy to try it lately, however.