'The Expendables 2' Locks Arnold Schwarzenegger And Bruce Willis For Big Roles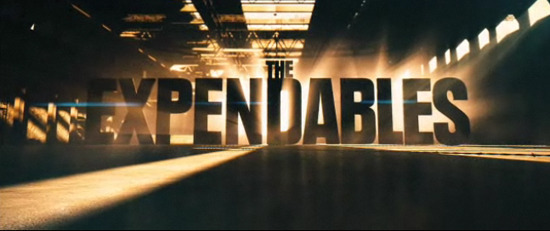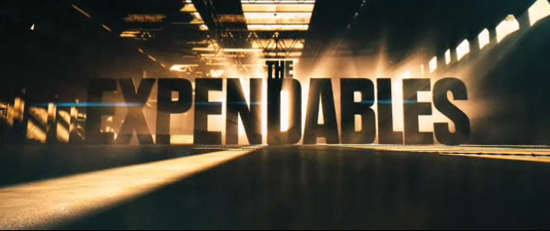 Briefly: There has been a crazy amount of speculation about the cast of The Expendables 2, which will shoot soon. Given that the original film isn't exactly beloved, that speculation goes to prove that the concept of putting aging action stars together into a 'one last mission'-type picture is enough to ignite significant public interest.
We still don't know what new talents might be joining the sequel, but Deadline reports that Arnold Schwarzenegger and Bruce Willis have now closed deals to take substantial roles in the film. Both had parts in the original, but neither amounted to more than a cameo. Simon West will direct the sequel in October, and Jason Statham, Dolph Lundgren, Mickey Rourke, Terry Crews and Jet Li are all likely to return alongside Sylvester Stallone. Moviehole reported over the weekend that Jean-Claude Van Damme, Chuck Norris, and Scott Adkins are all confirmed, based on a leaked cast list, but those names are not confirmed at this point. Donnie Yen, also rumored, is yet to be confirmed as well.