Studio Ghibli Announces New Projects For Hayao Miyazaki And Isao Takahata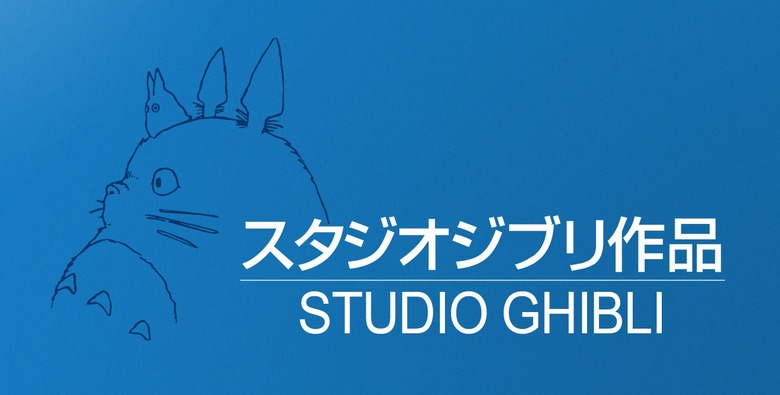 In the two and a half decades since its inception, Studio Ghibli has consistently put out some of the most beloved classics of animation — from Castle in the Sky and My Neighbor Totoro in the '80s to more recent projects like Ponyo. So the recent announcement of not one, but two new projects, from studio co-founders Hayao Miyazaki and Isao Takahata, is exciting news indeed. The report of a new film by Takahata (Grave of the Fireflies) is especially intriguing since it'll be his first feature since 1999's My Neighbors the Yamadas. Read more after the jump.
Happily, there's slightly more info on Takahata's project. Based on the 10th-century Japanese folk tale Taketori Monogatari (in English, The Tale of the Bamboo Cutter), the story revolves around Princess Kaguya, who was discovered as a baby inside the stalk of a glowing bamboo plant by an old bamboo cutter. Takahata's been working on the film for a couple of years already; according to Anime News Network, Takahata and Ghibli producer/co-founder Toshio Suzuki have mentioned the project as early as 2009. During a recent event at the Musuem of Contemporary Art Tokyo, Takahata confirmed that he's still working on the project, and said that the film is about two years from completion.
First founded in 1985, Studio Ghibli has developed a reputation as one of the most respected animation studios in the world. The next Ghibli film to hit our shoes will be The Secret World of Arrietty, based on Mary Norton's classic children's series The Borrowers. The Secret World of Arrietty is scheduled to open February 17 in the U.S.