'Shark Night 3D' Director David Ellis To Remake Anime 'Kite'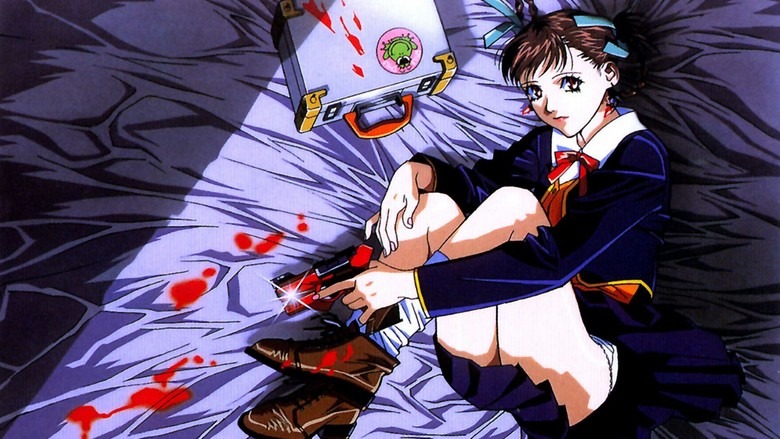 The latest film from Final Destination 2 and Snakes on a Plane director David R. Ellis is Shark Night 3D, which opens in theaters today. That makes this afternoon a good time to announce his next film, which will likely be a remake of the anime OVA Kite (aka A Kite), which was directed by Yasuomi Umetsu and released in 1998. Rob Cohen was doing to direct the live-action version at one point, but little has been heard about for some time. The story involves an orphaned girl who is coerced into sexual servitude and murder — in other words, don't expect a direct translation in this live-action version.
Variety says this new live-action version will be "a character-driven actioner centered on a young woman living in a failed state, post-financial collapse, where the corrupt security force profits on the trafficking of young women. When her father, a cop, is slain by someone dirty inside the force, she vows to track the murderer down with the help of her father's ex-partner — never realizing he is, in fact, the man who had her father killed."
(Read a far more detailed plot synopsis here. Sounds like classic early '80s exploitation — think along the lines of Abel Ferrara's Ms. 45 — but with the extra freedom provided by using animation rather than live actors. I love that exploitation trend, but always feel that extra freedom pushes stuff like Kite too far into 'creepy' for me to like it.)
There is no cast announced at this point, but the film plans to shoot in January.
The original OVA is known for excessive violence, which can be seen in the trailer below, but also for explicit sexuality and rape. So, yeah, expect some of that to be toned down for the remake.