Roman Coppola's New Film Is 'A Glimpse Inside The Mind Of Charles Swan III'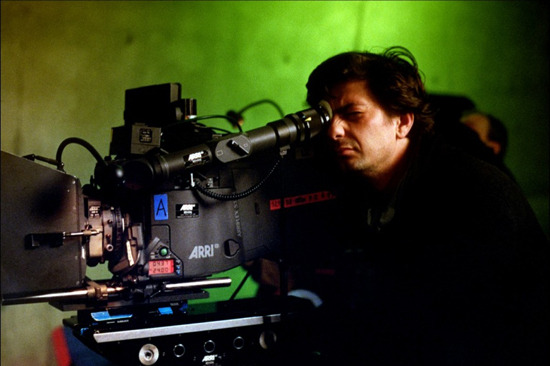 Briefly: It's been nine months since we heard anything about the new film that Roman Coppola is reportedly putting together. He's been busy working on music videos and collaborating on features, often directing second unit, with sister Sofia Coppola, father Francis and friend Wes Anderson. But it has been just over ten years since Coppola's one feature directorial effort, CQ. (A film that holds up quite well on repeat viewings.) So we're ready to see something new from the guy.
Last year Sofia Coppola said her brother was working on something new, but she offered no details, and reps for Roman Coppola were not forthcoming with more info. Now we've learned that the title of the film is A Glimpse Inside the Mind of Charles Swan III. The Playlist dug up the info on the website of Roger Neil, who scored Mike Mills' wonderful film Beginners. (He did some work on CQ as well.) There's no more info about the new Coppola film — no plot, not even a genre — but at this point I'll take this very minor update.