'Martha Marcy May Marlene' International Trailer And Deceptively Sunny Poster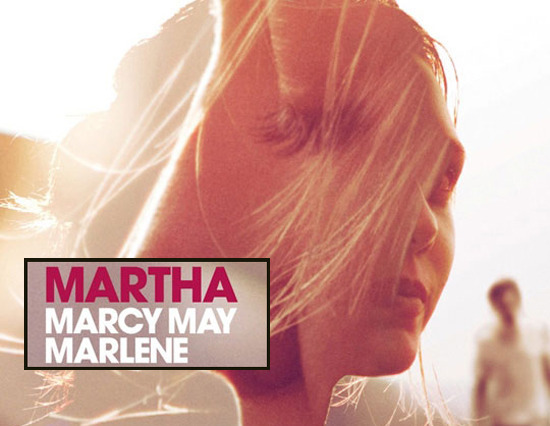 One of the big favorites among Sundance attendees this year was Martha Marcy May Marlene, in which Elizabeth Olsen plays a young woman dealing with the aftereffects of cult brainwashing.
Fox Searchlight has released a US trailer for the film, which will open in October, but now there is a UK trailer that offers a slightly different — and no less compelling — look at the movie. This was in my top five anticipated films of the fall, and nothing has changed after watching this trailer. Check it out below.
The clip and poster come from Empire, so tip your hat that way.
Sarah Paulson, Hugh Dancy and the very intimidating John Hawkes co-star here. And just as John Hawkes was part of the attention-getting indie Winter's Bone last year, expect some award season love for him and Elizabeth Olsen once this one goes into general release. But any award love is just icing; the film looks terrifically tense and engrossing, and I'm very curious to see if it fulfills that promise.Sean Durkin wrote and directed the film as his feature debut.
MARTHA MARCY MAY MARLENE stars Elizabeth Olsen as Martha, a damaged woman haunted by painful memories and increasing paranoia, who struggles to reassimilate with her family after fleeing a cult.