Josh Brolin Will Be Spike Lee's 'Oldboy'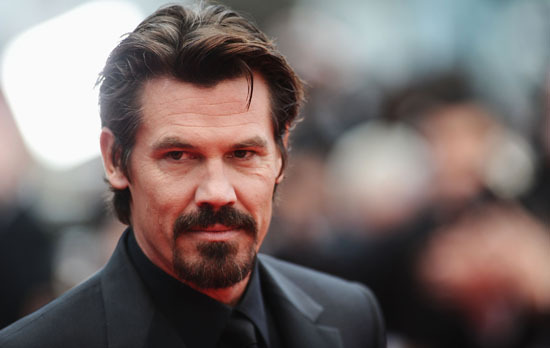 A couple months ago when Spike Lee was confirmed to direct Mandate Pictures' new version of Park Chan-Wook's revenge tale Oldboy, speculation began in earnest on the identity of the actor who might play the lead role, a man imprisoned for 15 years for reasons unknown to him. One name that came up a few times was Josh Brolin, and now the actor has been cast. This is a rather good idea; now I'm a lot more interested in the result of the project.
Deadline doesn't offer much more on the casting or the film, other than the fact that Lee hopes to shoot it in March 2012. Still, this is a great start. Over the past five years Brolin has proved himself as a versatile, intense actor, and those are two qualities that will be essential to make Oldboy work. He can also hit some significant emotional high notes, which will also be required as the character (named Oh Dae-su in the Park version and certain to be renamed here) investigates the motivations that led to his mysterious imprisonment.
Beyond this casting, we know little about Oldboy. One report has said that this will be a The Departed-style remake — that is, with about a quarter of the script being totally new material and the balance being derived in some manner from the Park film and the manga that inspired it. Some of those differences will be necessary to properly transplant the story to America, where there are enough cultural differences that directly adapting the original work(s) wouldn't quite make sense.
Two major roles will likely be next to cast: the young woman who befriends Brolin's character after his release from prison, and the man who put him there in the first place.
http://www.deadline.com/2011/08/josh-brolin-to-star-in-spike-lees-oldboy-redo-for-mandate/